Penis Pumps
Ah yes, they sure have to be a great pick for men. They give you the perfect blowjob for as long as you want. The stimulation is definitely stronger than what a woman gives you. You can adjust the vibrator speed to the intensity you like. Some pumps even look so interesting when they are shaped like attractive human lips with a juicy tongue inside. You can use them anywhere, they are easy to handle and you don't have to bother your poor hand anymore.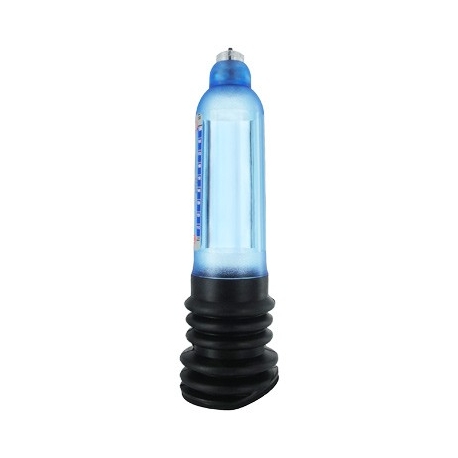 Rabbit Vibrator Cock Rings
This is a great sex toy to use with your partner in bed. While you stimulate her vagina, the rabbit on top stimulates her clitoral region. Women really do like it when their clitoris is not neglected and increases the pleasure to double for them. And it is just as better for you too as it reduces your effort and enhances your erection. These cock rings usually come in rubber and are non-toxic and phthalates free. Rubber is a great material for them as it becomes comfortable for you to slide it over yourself. Just do not use the ones made of plastic. They are harmful and are not good at the job.
Virgin Ass and Pussy Vibrators
Men really do have this weird fantasy of fucking a virgin. While that must be difficult if you are older you can get a similar effect if you choose to buy a sex toy instead. This masturbator looks extremely realistic and gives you two good options in the front and back to enjoy yourself. It looks attractive and the vibrations will feel amazing and as good as new. Since it might be tight inside, do not forget to apply some lubricants for your own good.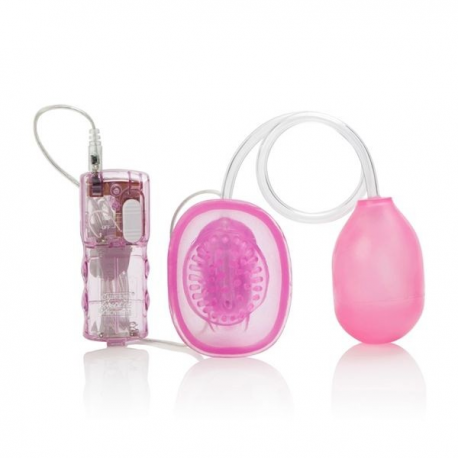 Fantasy Kits and Bondage Sets
You do have wild bedroom fantasies, don't you? Well, you can bring most of them to life by some simple best Sex Toys for Him. Fantasy kits are of different kinds all depending on your purpose. Some of them include various strap-ons that go around the woman's breast and around her ass making her look 10 times bad ass. It will turn you on like never before and you will end up in bed for hours. Some fantasy kits also include accessories for your penis like stretchy rings, strokers and even hollow dildos to go over your penis. Now which one of you wants to wear it is up to your imagination. It can even let you switch roles for a night.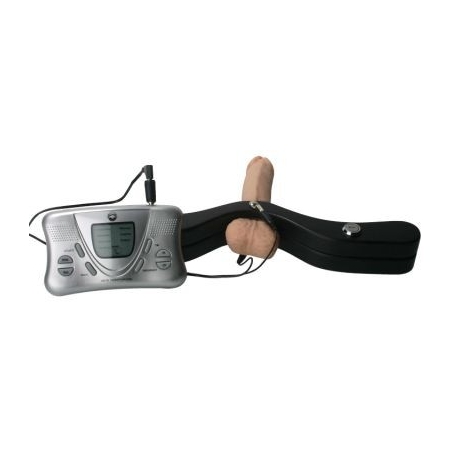 Pocket Pussy Vibrators
They are a huge hit because of their handy size. Now you must have something for you if you are going away on a trip alone. Since there is baggage limit in the flight, pocket pussies are best for the purpose. You can take it anywhere, carrying it easily in your pocket. You can even pick one that looks as realistic as it gets. It is all the way better than a penis pump actually.