2018 was a great year for sex toys enthusiast, and with the onset of 2019, we are already looking ahead with excitement. We have already built the sex toys for long distance relationships. We have giant dildos available in every corner of the world. Slutty high heels and latex gloves are now mainstream. So, what's left? What are we going to experience in 2019 that will be new?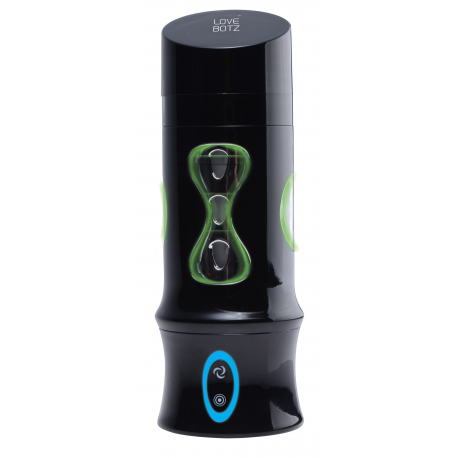 We had a word with a few experts from the Pleasureplayz adult sex toys industry, and the insights they shared were cool. Not just cool, most of them were mind-blowing and we just cannot stop imagining the possibilities. Let us take you through some of these.
The Use of Artificial Intelligence
Artificial Intelligence or AI is one thing that many people are thinking right now. This technology will make sex toys smarter and (supposedly) safer. What does an intelligent sex toy look like? The sex toys will learn how you use them. For example, if you use a vibrator, first at a slow speed, then after 2 minutes you push it to the max and then after 5 minutes, you push it back to the minimum, an intelligent sex toy will learn the pattern. After a couple of uses, the sex toy will do this on its own removing the need of your inputs. Smarter sex toys will use more AI capabilities. For example, they can use voice recognition, paired up with your personal assistant devices (like Google Home or Amazon Alexa) and even produce dirty sounds over your home theatre system as you use them and as your body sends feedback to them.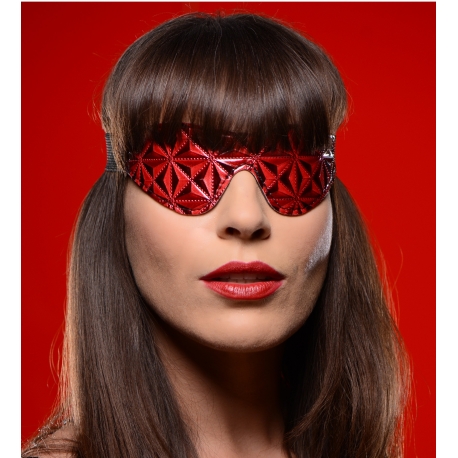 Classy  Things
Slutty heels and all those things were a hit until 2018 but 2019 will be a year when the classy things take over. High heels, which are the world's favorite fetish toys will replace the slutty heels. However, the studs, metal heels, and ballbusting boots will still be in fashion. Next, the clothing will be all revamped. The latex will make a comeback, rubber as we know it now will be minimum (or will phase out). The fashion for adult entertainment will be evident in the porn videos and the kinky videos will be the ones where most of the changes will be visible.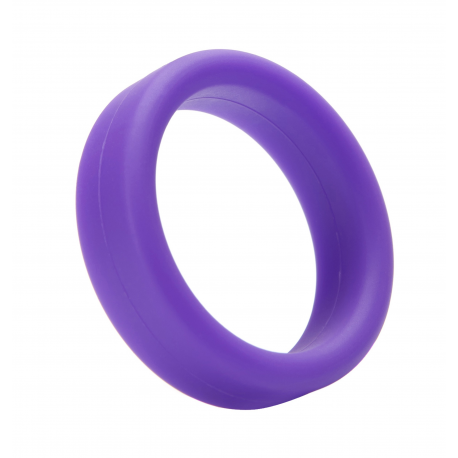 No Relationship Sex Toys
There are enough sex toys for couples and this year, the industry will focus on recreating sex toys with single people in mind. The wands, dildos and vibrators will be reinvented with out of the box technologies. We are anticipating even powerful vibrators and larger dildos. The sex industry has witnessed a huge demand in vibrators in the last few years and this year, they are planning to meet all of them. So, if you are planning to buy a vibrator, we would recommend to wait for March 2019 to end and then go ahead with the best available option. Also, the vibrators will be available in several price range with several different configurations. Pick the one that suits you!