Sex toys have often been considered to be taboos in society. Both men and women who use sex toys have been looked down upon in the past but things have changed tremendously over time and you will find plenty of sex toys available in the market that will enthrall you. Sex toys have become the norm in many families as they not only make your solo sessions a whole lot better, but also enhance the sexual experience with your partner. Contrary to popular belief, sex toys are not expensive as before and with so many online stores, offering their products on the internet you will find a lot to choose from at cost effective prices. Let's take a look at some of the best vibrators you can get for cost effective prices.
Vibrating Dual Cock Ring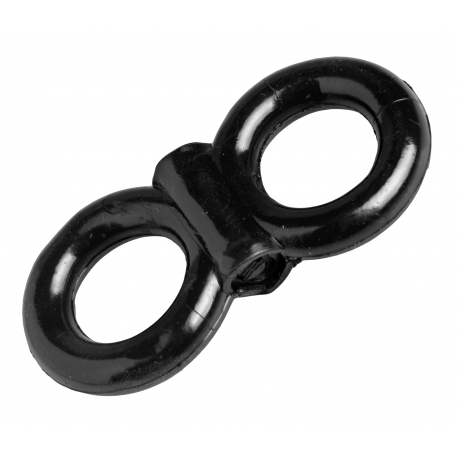 This is one of the best toys to boost your sexual experiences. You can use the rings for your cock and your balls and the stretchy material ensures you get the best possible vibration experience. It's one of the best cheap vibrators for men and you will love the double design vibrator that will stimulate both your cock and your balls. It allows you to have longer erections which will be great for not only masturbation but also sex.
Pierced Tongue Vibrating Cock Ring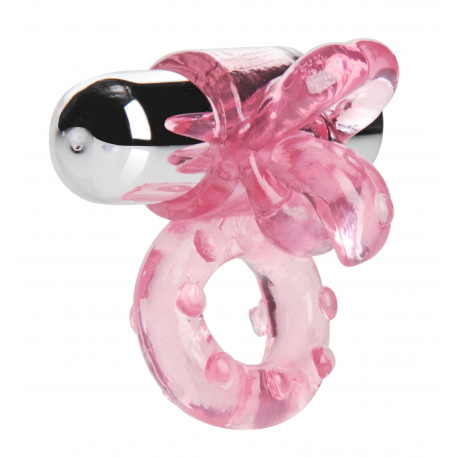 Unlike the previous product we discussed, this one is meant for the times men want to make their women feel special. The pierced tongue design is meant for keeping erections longer and also delivers more pleasure to women. The vibe measures approximately 1 inch in length and the stimulator also measures 1inch in both diameter and length making the overall surface area of the product sufficient to stimulate you perfectly. The material is not very rigid and it allows the material to stretch very comfortably. The waterproof material allows you to wash the product without any difficulties.
Vibrating Silver Bullet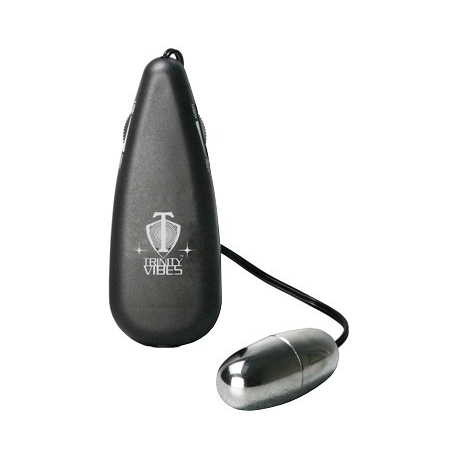 One of the biggest complaints users of sex toys have is that they do not have the right amount of control while using them. The vibrating silver bullet is a part of the Pleasure Playz – cheap vibrators collection that allows you to have complete control over your vibrator and you will be able to get many hours of usage out of these little vibrators. One of the best things about these vibrators is that you do not need to risk yourself to shocks using an external power line and the product is powered by two AA batteries which can easily make the vibrator last for about 7 hours.
5 Inch Slim Vibe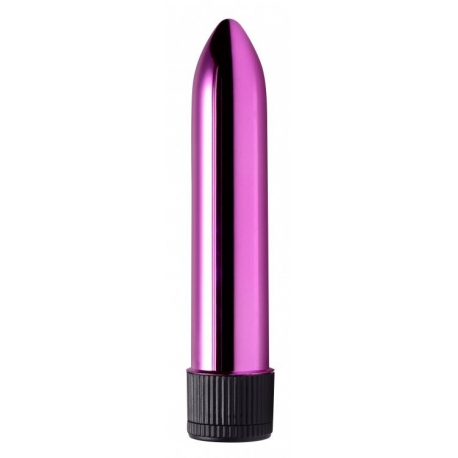 This is a refreshing take on the classic vibrator and it comes with a range of settings to allow better massages and a satisfying masturbation experience. You also get to purchase them in a range of vibrating colors and designs. The product is aimed at beginner to intermediate users and is one of the best ways to enjoy your solo sessions or even double the fun with your partner.