Do you often feel turned on when you are under the shower?
Don't feel guilty about having an erection when every drop of water is kissing every pore on your skin – it is quite natural. You are not the first or the last person to feel this. But the question is – how can you improve your masturbation time in the shower? Also, if your partner is with you in the shower, you might want to do more stuff than just the regular sex.
Here is a list of best sex toys for him that is going to change your life and improve your sex life in the shower:
The right lubricant: How can you have sex, or even have fun with your masturbation skill, if you haven't lubricated yourself well enough? The best thing about using the lubricant is that you go deep inside the world of your partner and she welcomes you without going through any pain. She can take all of you!
A fleshlight: A fleshlight may seem like an ordinary thing to you, but not when you are in the bathroom and in your shower. Whether you are alone or your partner wants to see you going deep inside this thing, you always have fun with it. Go ahead and try it!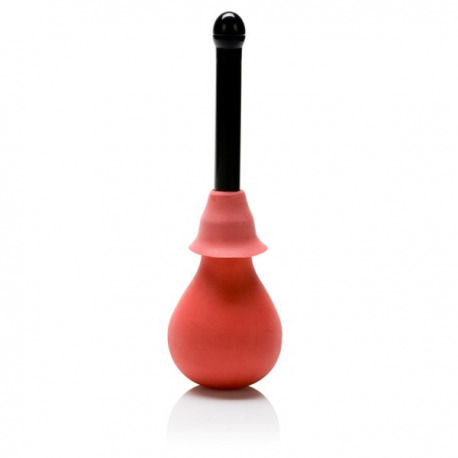 A penis pump: A penis pump is not only used to enlarge the size of your penis, but also to improve your self-pleasing activity. When you have such a wonderful thing sucking you down there, you don't need anything, or anyone, else at all.
The right dildo: If you want to experience something you have never experienced before, or you want to get dirty with your boyfriend in the shower, you need the right dildo to satisfy yourself or him as well. Just go slow when you sit on it!
A silicone doll: She can be your best mate if you are single and horny in the shower. Also, if you have a girlfriend and the three of you have had dreams of getting into a threesome, this beauty can transform your dream into reality. So who is ready for some threesome in the shower?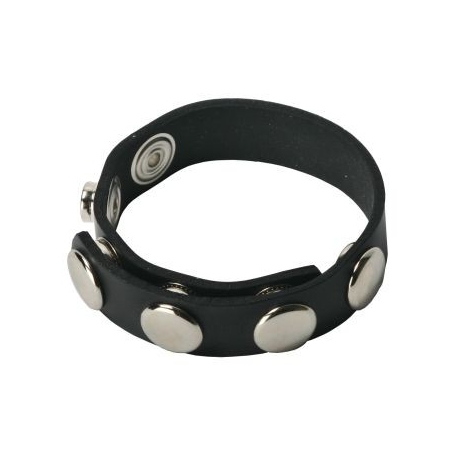 Now that you know about some of the best sex toys you can use in the shower, with or without your partner, you may wish to know about a few more things to make the sex safer. The riskiest thing about being turned on in the shower is that your girlfriend isn't the only "wet" thing there; the floor is as well. Thus, in order to prevent from tripping or slipping and hurting yourself or your partner, you need to install at least one shower handle. Also make sure to place a rubber mat on the floor so that none of you slip and fall on the floor. When you end up having the regular sex, do it in the bathtub – there is enough space in it for the two of you.