There is no saying that sex diminishes with the passage of age. It doesn't have to a thing for the past. This is not what we say; it is the opinion of several experts. The main thing which plays a key role in keeping sex alive in long term relationship is the desire and will. The will to still   engage in an inter-course with their partners, is what keeps sex alive even in a long tenure relationship. In between all that sex toys play a crucial role. They give sexual pleasure an entire new definition.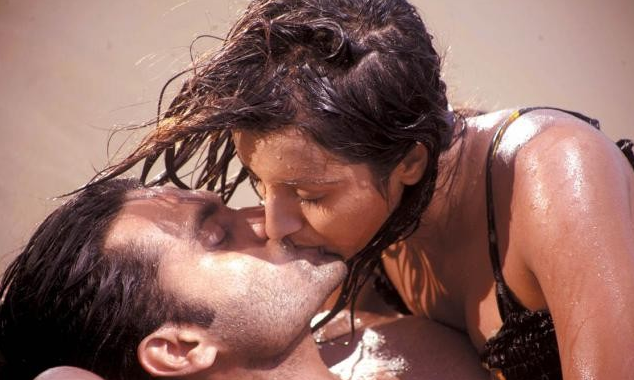 In our article for today we are going to deal with such relevant facts. So those who are interested can just browse through the article below;
General Overview
Sex is an activity which everyone loves to be a part of. But sometimes due to the hectic nature of our world, we sometimes forget the value to sexual enactment. After a long hard labor at work we lose our urge to have sex. This should not be the case. The feeling comes as mentioned above comes from within.
Top Tips Which One Should Cater To
Below mentioned are a few prominent sex tips which readers should think of considering. Just read below to get a formidable idea.
1. The Initiation
To be very honest every man and woman knows the look when their partners are seeking to get physical with them. But the problems which people do is lay back and allow the opposite partner to take the first step. This should not be the case. Sex is an experience which is enjoyed best with the partner. So if one has the urge or for that matter finds that the partner is ready to roll, one should not wait. They themselves should take the initiation. This is very important to keep sex flowing. You may like this post in Huffington Post that when the time is right.
2. Kiss the Partner When They Least Expect It
Though this is simple but is an extremely powerful gesture. A good buy flying kiss once in a while is boring stuff. Kiss properly and then go back to the work which was being done. This will make the partner think when this will occur next. Simple thing, but works really well to enhance the sex life.
3. Use Erotic Toys to Tease the Partner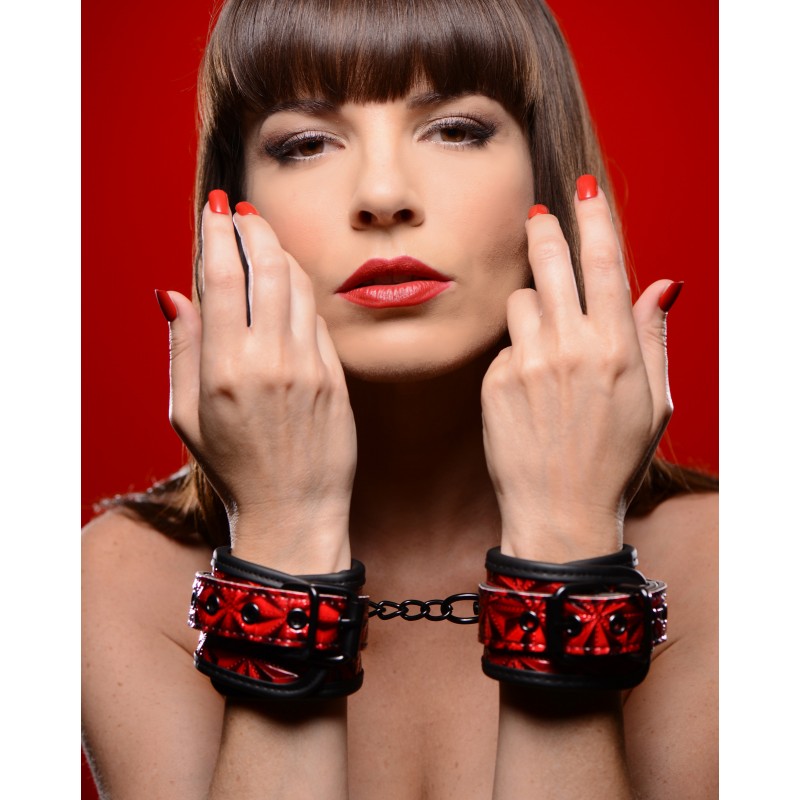 This is also another prominent way of making the sex partner interested in sex enactments. It might be just for about 5-10 seconds but it really helps build up the mood for the night. There are several of these sex tools available in the market which assists in making the night of action more rollicking. Experts say that sex toys are the best ways to get that sexual passion back in a relationship. They are the tools to cater to and more often than not results in a exciting night under the sheets. And if all else fails, they can still be handy and one get employ them to please themselves as well.
Thus all in all these are some of the few sex tips which people should follow. There are several others but the thing with this is the feeling, the desire should come from within.
Watch This Video Post On Fifty Shades of Grey Bed Restraint Kit