Jelly rings
These rings come in sets of three, each serving a different purpose. They are levelled as extreme, intense or tight. You are supposed to wear one at a time. Do not try all three at once for long as it may affect your blood circulation. So, even if you're not at your best some days, pick one of these rings for assistance to make your erection last way longer.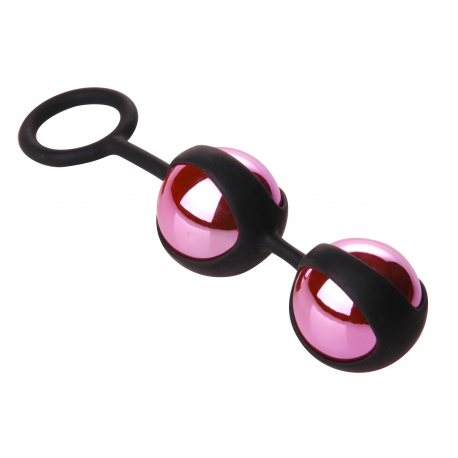 Vibrating rings
Now, the jelly rings do help your erection to remain but wouldn't it be even better if there was something that could reduce your work when your stamina gives up. Vibrating rings are just what you would want to try out in such scenarios. Not only will they help your erection last longer but by adjusting their vibration speed you can you will be able to put just as much work as you want in sex this time, without losing your breath. No matter what women say about their orgasms, but the kind of vibrations this sex toy offers will take them by storm!
Dual pleasure rings
These adult sex toys are just little improvisations of the above mentioned rings. Along with the vibrating stimulation in the vaginal area, these rings are designed to tickle the clitoral and G-spot area as well. They are available both in vibrating and non vibrating category. If you want to expose your partner to multiple orgasms, here's your chance.
Flesh – light Masturbation
Regular
Whether you want to use it for sex or a blow job, it serves both purposes. All you have got to do is insert, set the vibrating intensity and you're good to do. You can move it up and down or move yourself up and down. It does improve your stamina to quite an extent. If you don't want to do the work yourself, go for automatic ones.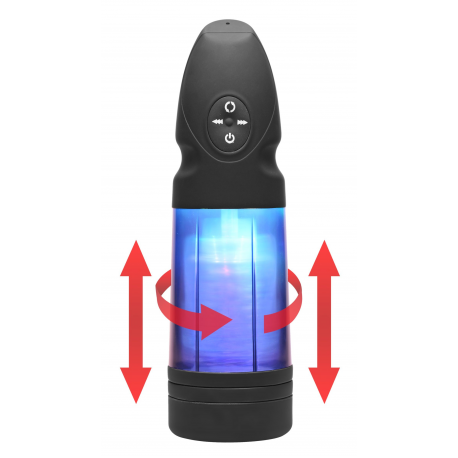 Automatic
If you're looking for a sex toy that lets you just sit back and relax with pleasure without having to put any efforts at all, nothing beats this sex toy. Again, all you have got to do is insert, set the vibrating intensity and let it blow you. The best part is that it too improves your stamina a little, even though you're not actually doing anything and you can use it for faux sex and blowjob both. But yes, don't forget to use lubricants!
Sex dolls
Of course, what sex toy can beat sex dolls at plugging the hole in your soul? If you're all for the realistic sex experience, sex dolls are what you can go for. For guys, dolls are the most enjoyed thing among the adult sex toys – pleasureplayz. They are available in all shapes, colors, sizes and positions! Yes, you can even choose a sex doll according to your favorite sex position depending on whether you are more aroused by front or the back side. If you don't want to the whole human figure sex dolls as they are hard to accommodate, you can go for just the sexual areas.
Believe it or not, but sex toys are just as intimate as sex. It doesn't matter if you're single, in a relationship or married, when you want some action, you can go get in any time, minus the guilty pleasures.