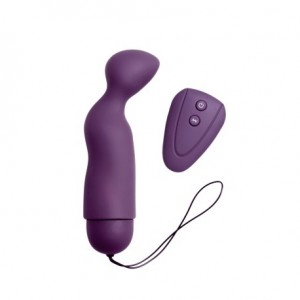 A vibrator is a lovable sex toy that delivers powerful orgasms if used correctly. If you are not achieving killer orgasms from your vibrator, you are either doing something wrong or not doing anything at all. Here is a 5-point guide that will help you to amp up your self-pleasure with the magic wand.
Find The Vibrator That Works for You
A lot of different kind and styles of vibrators are available in the market. All these vibrators have different intensity and different ways to stimulate your vagina, lips, g-spot and what not. However, not every vibrator is going to work for you. If you are unsure what do you like and where do you like to be touched and kissed, invest in cheap vibrators before getting a sci-fi one.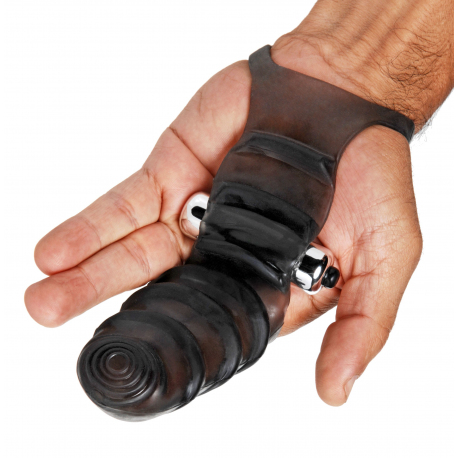 Understand Your Vibrator
Once you have made a purchase, it's time to understand how to use a vibrator in its vanilla form. A lot of wild ideas maybe filling your head but unless you know how to hold it for maximum pleasure, you are not going to satisfy yourself. Also, it is important to understand the intensity that you can stand and the intensity that can kill you. Experiment with different options on your vibrator and you will realize what you need.
Experiment. Move it Around.
Rub the vibrator on different parts of your groin before pushing it inside. Check out how your body reacts to different intensities and different regions being touched. Do not worry about reaching an orgasm. Focus on what you like and what you don't. Most women lose interest in their vibrators because they cannot find 'pleasure'. The truth is – pleasure and orgasm can only be felt if you stop looking for it.
Now that you know you do not need to worry about achieving orgasm, get in sexy clothes, apply some lube for smoother movement and get down to business.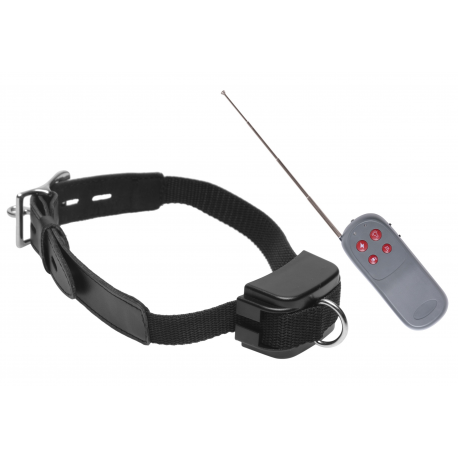 Use It with Your Partner
Pleasureplayz Cheap vibrators can spice up your sex life. Using a toy with your partner adds a new dimension to the otherwise vanilla sex. A vibrator can be used on your pussy or on his cock to feel new vibrations. You can even make the things hotter by mixing vibrator with kinks like BDSM. You can tie him up and make him watch you getting fucked by a vibrator or you can hand him the vibrator be his bitch by allowing him to take control of the situation. Let him choose the intensity and the position you need to be in.
You could also use a vibrator when he is humping you. Doggy style is our favorite position for using a vibrator with a nice pounding. A free hand means you can move the vibrator freely and enjoy double the pleasure.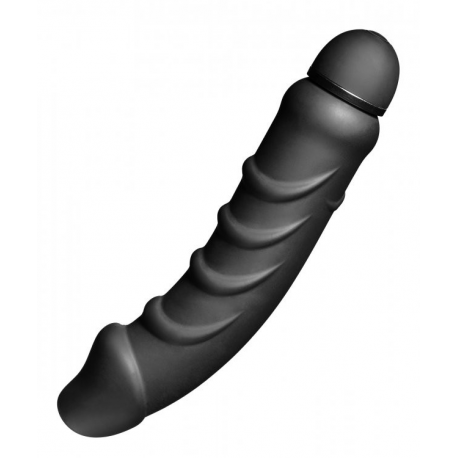 Do Not Think of It as a Replacement
Your vibrator is just a sex toy that is not going to keep you happy for life. It only comes out when you are in dire need of a wild release. Your man is the one who is going to take all your nagging and handle all your mood swings. You need him in your life and trust me, a real dick is more than a plastic vibrator. You get the clue.