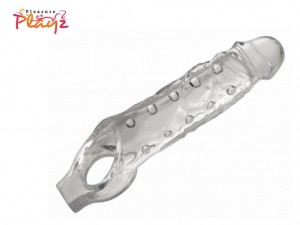 Buying gift for your girlfriend is easier said than done and now that you have decided to buy her a sex toy, you are probably going to need a lot of research and knowledge. First, her body and her needs are different from yours. Men, need a release and that is all. Women, they need a lot of simulation. Men, all of them, need a few strokes and that is all. Women, they differ, their clitoris differs, their vaginas differ and thus, their requirement differs. While some women need soft and subtle touches on their privates, others need tornadoes to make them cum. So, what do you need depends on what your woman needs. We cannot help you judge her but we can definitely help you with the selection of a budget friendly toy for her.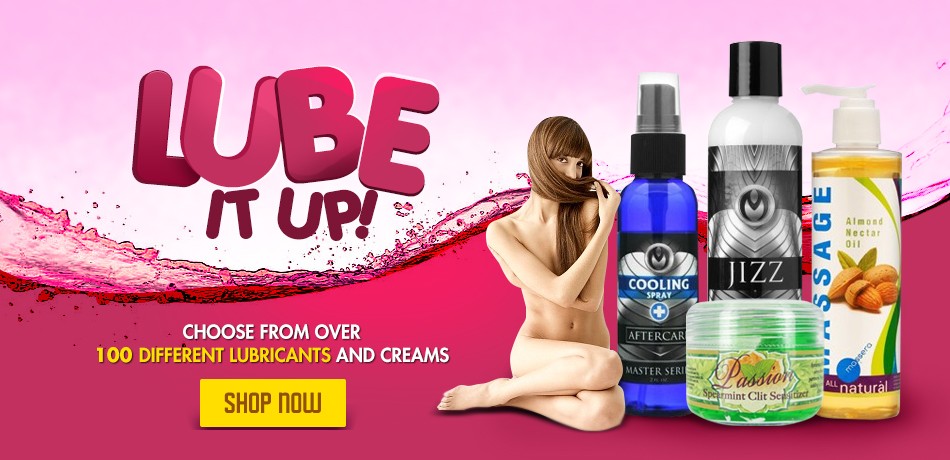 Where to start?
Again, start with the requirement. What does she need? What would she love? Would she love a butt plug or would she like a high end vibrator? This is the most important part of buying a gift. Pay close attention to her while in the act of satisfying her. When does she moan? Does she moan when you fuck her hard or does she enjoy slow push? The way her body reacts to your moves will answer all your questions.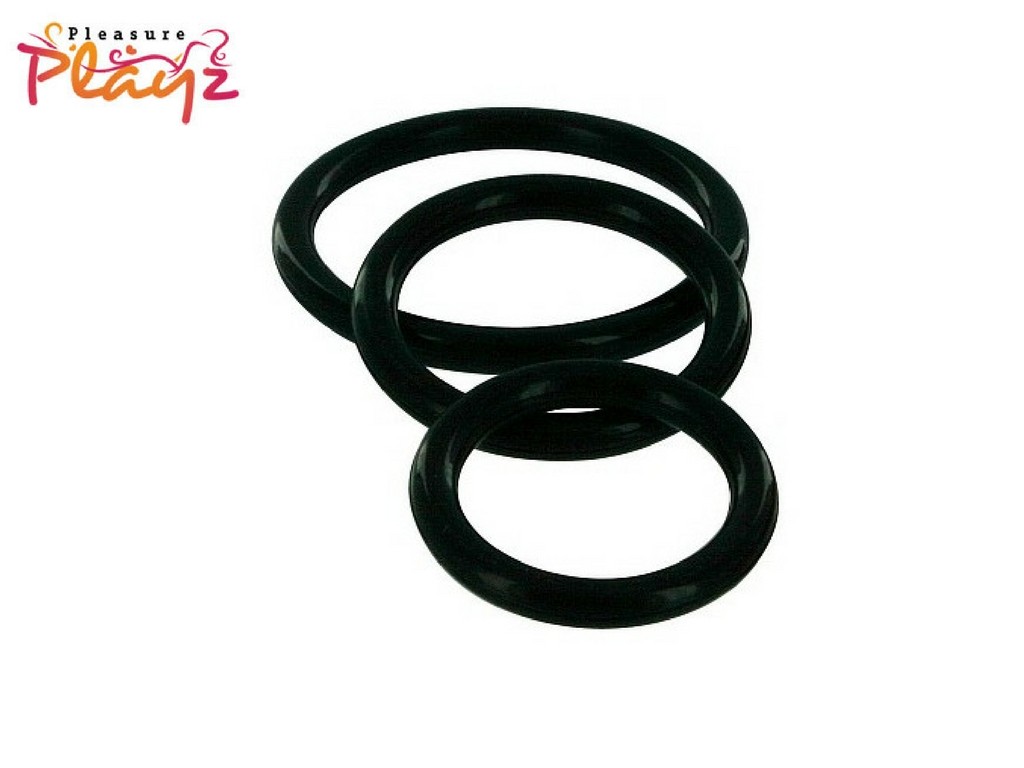 What are different toys available for her?
There are all sorts of toys that you can gift to your girlfriend but since we are talking about cheap adult toys at the moment, let's focus on some sex toys that are easily available and would not hurt your bank balance.
Dildo
A dildo is a penis shaped sex toy that is used to insert into the vagina or the ass as per the need and will of the user. It can be used to mimic the sexual intercourse with a man. These are available in different sizes and colours. The deciding factor here is the length and girth of the dildo.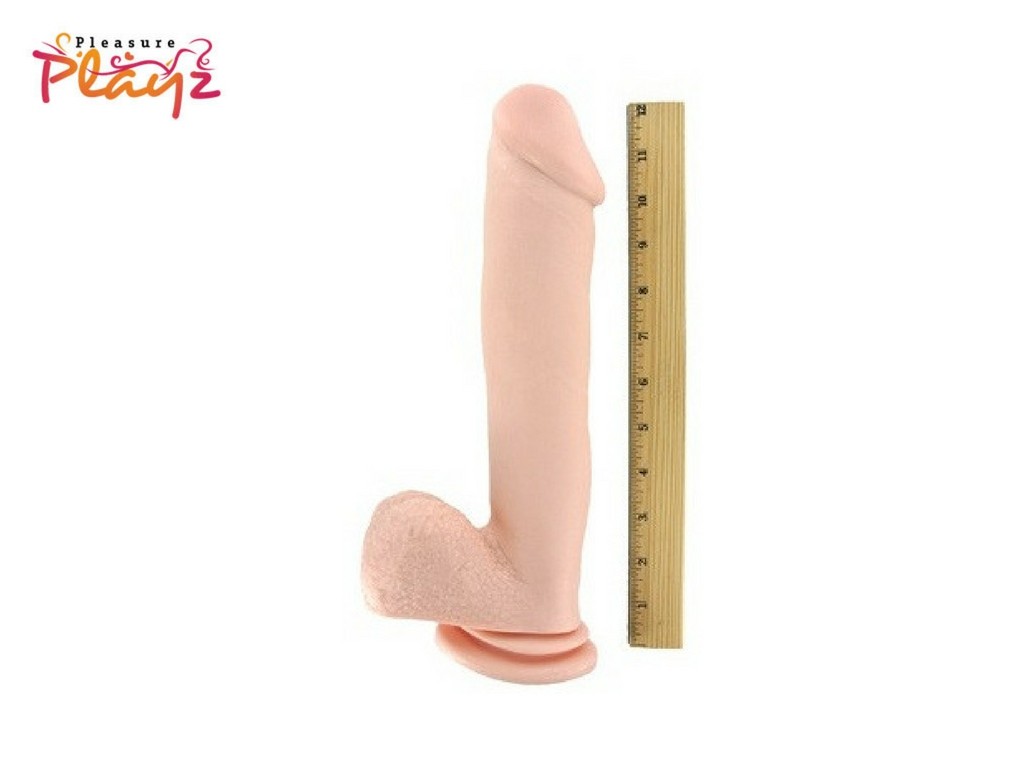 Butt Plugs
If your woman enjoys a stuffed anal, she is definitely going to love a butt plug. It is a small rubber or silicon sex toy that is inserted into the butthole and is used to stimulate the same. There are many different types of butt plugs available in the market like the – a normal butt plug, a beaded one, a vibrating one and a kind that can be controlled with wife.
Vibrators
These are magical wands that women worship when their men aren't around. These toys can stimulate clitoris, inside of the vagina, outside of the vagina and everything that has to anything with the vagina. They are available in all sorts of shape and size and their prices vary from 50 dollars to hundreds of dollars.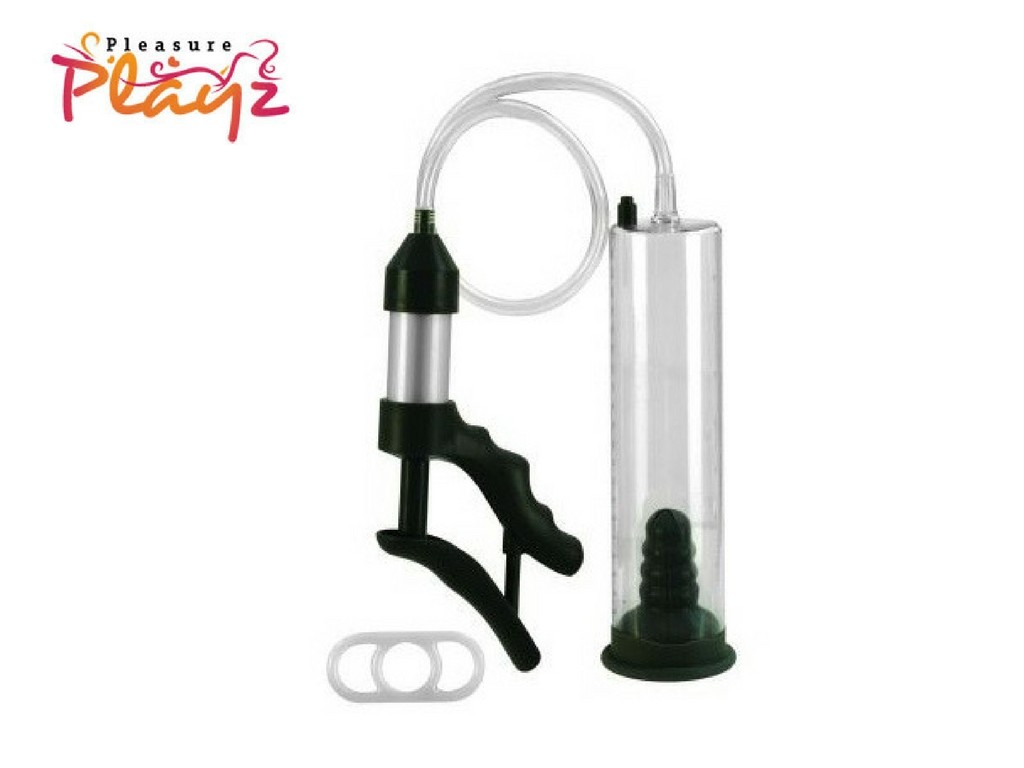 How to buy?
While there are a lot of websites sell sex toys, but since we are on a budget and looking for cheap adult toys for her, I would recommend a website that understands your issue with the money and provides significant discount. Is it hard to find such websites? Nop, just scratch the internet a little!