There are machines and there are sex machines; if you get one of the latter, there is nothing else that you need to fulfill even the wildest of your sexual desires. No doubt most of the sex machines are highly priced and ordinary men and women can't afford buying them, there are a few companies that sell cheap sex machines as well. For the sake of your desires, it is okay to spend at least a little bit of money on sex machines.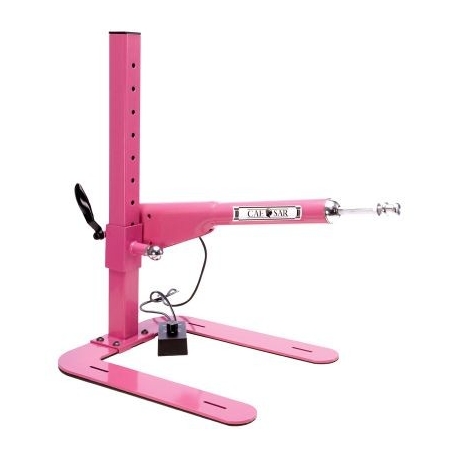 The question is – how do you use such a machine? Most of the people find it difficult to digest the fact that such a machine exists; people find it hard to trust a machine and allow it to fuck their body. All I know is that if a machine can cook food for you, another machine can fuck you as well. There is no point in scratching your head and losing your strength in thinking how it works; all you need to do is spread your legs and allow it to fuck you by exploring the most sensitive part of your body.
A sex machine is a device that's used to copy the sexual intercourse of humans. It is quite a complicated version of a vibrator. It penetrates the vagina of a woman just like a man does. Sex machines are quite amazing devices and commonly used by a lot of people.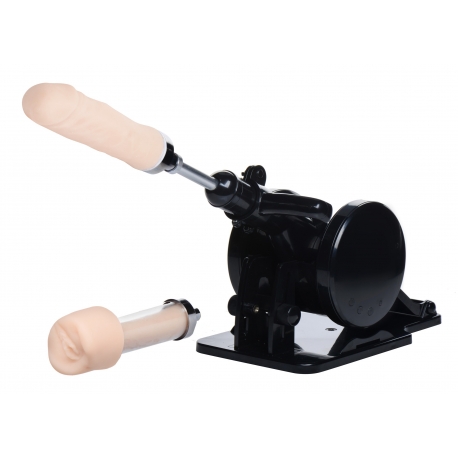 There are ways in which you use sex machines. Firstly, there's a penetrative sex machine that penetrates you just that way you want to be fucked. On the other hand, there is an extractive device that works just like a milking machine; it is generally attached to breasts or penis. It gives the most seductive feeling to the user because it sucks your parts and makes you feel like a real person is doing the same. Who needs a partner if you have a sex machine?
The irony is that there are a lot of partners who buy cheap sex machines to spice up their sex lives. Personally, I believe it's a cool thing to use such a machine when your partner is doing other delicious things to your body.
If you are thinking of using a sex machine, make sure you are ready to use one. Here are some of the best ways in which you can prepare yourself:
Don't read a lot of things on sex machines; some things might scare you away and you may end up being nervous.
Accept yourself and the machine in front of you. If you are alone in your room, don't be reluctant to explore. Imagine it is something you have always wanted to experience and allow the machine to explore you, no matter what kind of a thing it is.
Modern sex machines have parts like vacuum pumps and other instruments that provide you with electrical socks on your nipples. Allow everything to happen to you and accept the energies filling your body with pleasure.