Cheap is not always the best, but if you pick the items carefully, cheap can be the best. We are back with our top picks for the season. Today, we are going to pick five best wand vibrators that you can shop online. Now, the list does not contain the likes of Bluetooth enabled vibrators and cloud compatible content and all those bells. This is a list of affordable wands that can be owned by anyone. Let's start!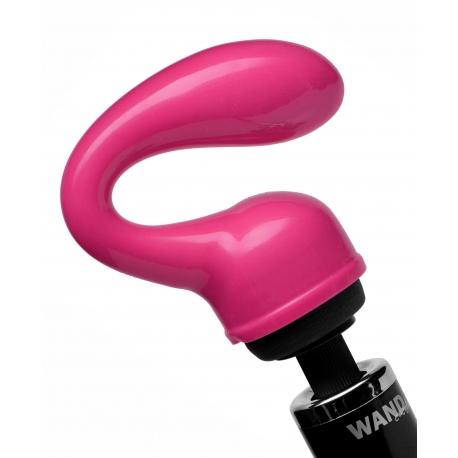 Blush Gaia Eco
There is nothing like the BEST sex toy. Everyone has a different need and thus everyone has their own BEST sex toy. Blush Gaia Eco is a simple, straight forward wand that most women refer to as BEST because it is inexpensive, easy to use, easy to clean and can be recycled once it completes life cycle. They are sturdy and can stand good use. By good I mean rough.
Pillow Talk Flirty
Pillow Talk comes from a brand that has already earned a name and fame for itself in the vibrator category. The Flirty is a cool looking, blue bullet style wand that lasts just long enough to please you. It has a good mid-range and for the price you pay, it has good lifecycle. Do not expect this one to be a powerhouse because it does not have that kind of a motor. It is like one of those cheap vibrators available in Pleasureplayz  shops but with an expensive and waterproof feel of luxury.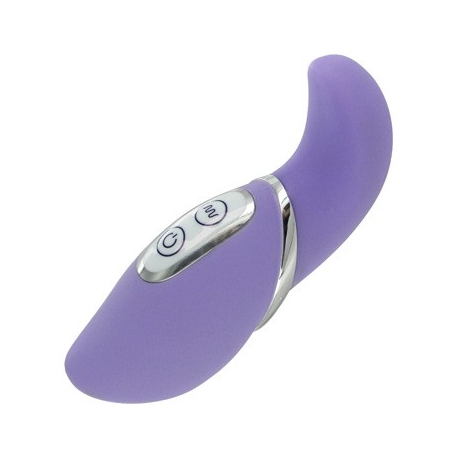 Rock Candy Suga Daddy
If you have ever imagined how would it be like to fuck a twisted cock, the Rock Candy Suga Daddy is the answer. It is a rather unusual looking, pinky-pink wand for your pussy that goes deep inside you (up to 7 inches) and reminds you of the slut that rests within you. While this one looks naughty, it is actually somewhat soft and flexible as compared to several premium products that carry the same price tag.
Blush Silicone Willy's 7 Inch
This is close to real but not so real yet. But, at that price, we aren't complaining. The Silicone Willy is a skin toned, penis looking, penis feeling wand that is 100% manual and will remind you of the soft porn videos. However, do not let the word 'soft' change your feelings about this wand. It can penetrate your pussy up to 7 inches and produce sensations just like your favorite rebound. The slutty ladies will love the shape and the size of the big cock (literally).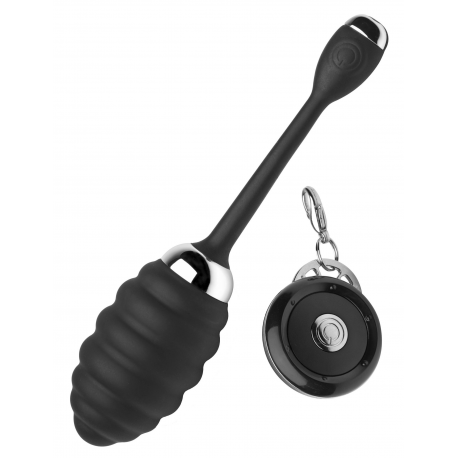 Funkit Toys Nofrilldos
When one company realized that the dildos and wands have become overly technical and expensive, they came out with some of the best and 'trendy' dildos. With no frills of any kind, they named then NoFrillDos. These wands do what they say – blow your mind. They are relatively basic, come in different shapes, cheap and effective. Pick from a range of hot colors and a few different forms and satisfy your inner goddess the way you like.