Men love it when you are little hornier than usual. It gets them turned on. Getting him a sex toy will really take him by surprise. If you have a special occasion coming up or even if there's not, here is the list of 'best sex toys for him' which can surprise you guy.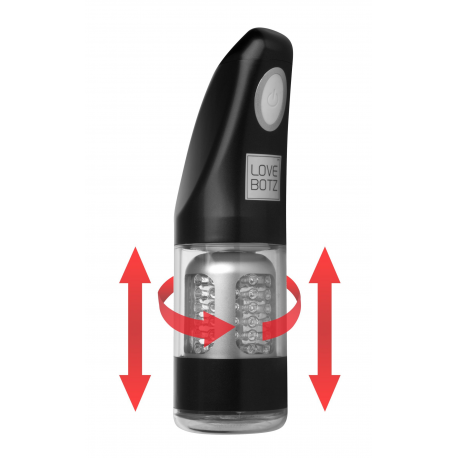 Flesh Light Masturbators
Flesh light or you can call it the perfect masturbator for men. These will give you the best blowjob experience. But if you really want to surprise him, get him an unusual kind of flesh light. The one whose one end is a mouth and the other end is a vagina. One side will lick him good and the other side will stroke him good.
Realistic Masturbators
The ass and pussy vibrators are as realistic as it gets. These come in various different positions, even his favourite doggie style. You know how to surprise him when you have to go away for a few days now don't you?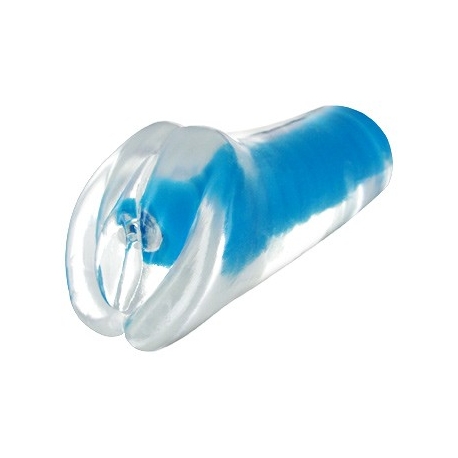 Pocket Pussy
The famous pocket sized vibrator, the one you can carry anywhere conveniently. Big things come in small packages they say.  Every man has fantasized about getting himself one at some point. Read his mind and get him one yourself, what are you waiting for?
Vibrators
Now if you want something that both of you can use together in bed, vibrators are the best option. Vibrators come as dildos and love rings. They reduce a lot of his work and increase the pleasure and keep his thing up and erect for long.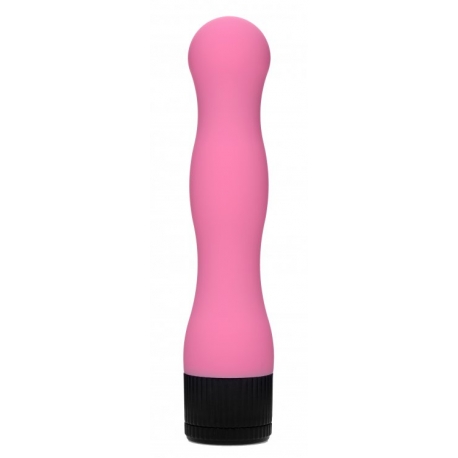 Waterproof Turbo Stroker
It activates with just one click and you can sit back and experience the incredible stroking and vibrating action with incredible speed, which you can alter. It has LED light inside, which is kind of cool in itself. And of course, it is waterproof so you can take it with you in the shower.
Bondage Toys
Sometimes, men like taking control. Well, most of the times. Okay, all of the times. So this time, maybe you can go ahead and let him do that. He would love to tie you up and do things to you and make you go passionately wild. Stay blindfolded and stay in the moment fully. Later maybe you can tie him up and do things to him.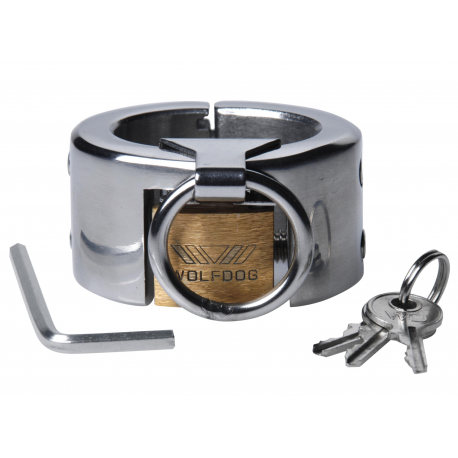 Well handcuffs and blindfolds are not that bondage is all about. There are lots of sexy attires for you that you can wear to the bedroom that will include a lot of chains and locks that your partner will have to undo. Pro tip – Go for bondage sex kits and best sex toys for him. You can get a lot of interesting stuff at a very reasonable price.
Here are some suggestions
Tame me 8 piece Bondage Set
This 8 piece set will make you look bad ass and hot as hell. There is a handcuff, a collar, a blindfold, a leash, a whip, a feather tickler, nipple chains and body chains. Sounds tempting right? Will look even better once worn all together.