There are some really great sex toy options out there available for men. But they often over think and make these mistakes with them.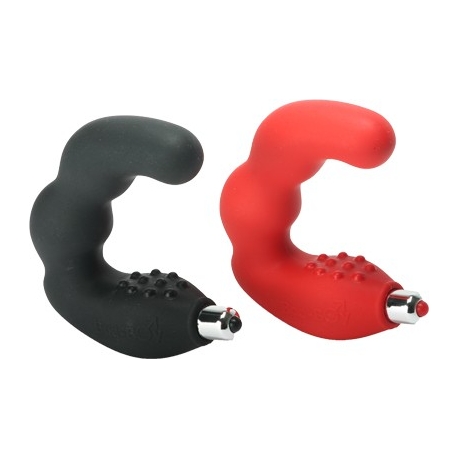 Men have this misconception that their partner wants a sex toy because they are not satisfied
You often buy accessories for your house and your car, is that because you did not want to live in it or you did not want to drive your car before? No right? You do that just to enhance the aesthetics so that you feel better and you have more options. Similarly, if a woman wants to bring a sex toy in bed you should applaud her for she wants the both of you to explore the naughty world a little more and not worry or be pissed off at her thinking you don't satisfy her. Bringing a little change and exploring new things will bring you closer and not let the spark die. Have an open mind and trust her with this.
Men often think their partner will lose interest in them if a sex toy is introduced in bed
This is the biggest and most common misconception that men have while buying best male sex toys. It is nothing but their insecurity talking. A little help in bed with a sex toy to spice things up is good but that in no way means a piece of machinery can replace the touch and warmth of a human. Sure a toy assists but it can never make her feel like what you do. When both sexual and emotional energy meet, it's heavenly for women than all sex alone. A sex toy will never replace you. These are just stupid, irrational fears.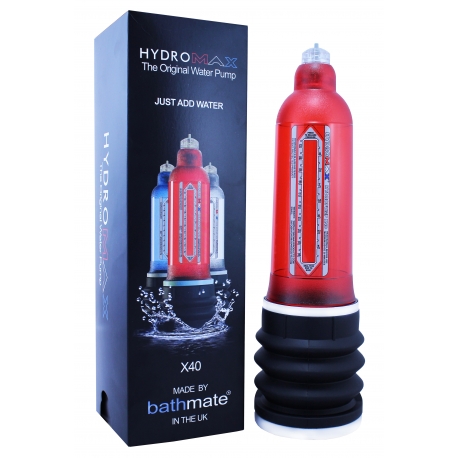 Some men take respect too seriously and think using sex toys makes a person addictive
So, are you trying to say that using sex toys makes you a horrible person but sex toys do not? Well, it's 2017! if you don't like exploring the world of sex grow up! It does not affect your reputation. Sure you might be working in a huge firm, or you might the head of your company, nobody is going to talk about your sex unless it's bad. In fact, the dirtier it is, the cooler you get. And no, you will not get addicted to it. The only way that will happen is if you are using sex toys day and night, every day continuously. Unless that is the case, you are good to go.
Men think Sex Toys are only for Masturbation
Yes, there are some sex toys specifically designed for the sole purpose of masturbation but there is a whole bigger category of sex toys meant exclusively for couples. There is so much that you can do together. It doesn't matter if you are gay or straight, there is plenty of stuff for everyone. When used together with your partner in bed, sex toys will surely rock her world and she will orgasm like never before. All your worries will go rest once you try.