Tired of all the same things you are doing with your partner? Want to do something totally out of the box tonight? Ever thought about getting into cheap adult toys? I know it becomes difficult to sustain the spice in your sex life; this is exactly when you need to introduce cheap toys that are specifically designed for people of your age. Such toys spice up your sex life and help you overcome the monotony you've been feeling all this while.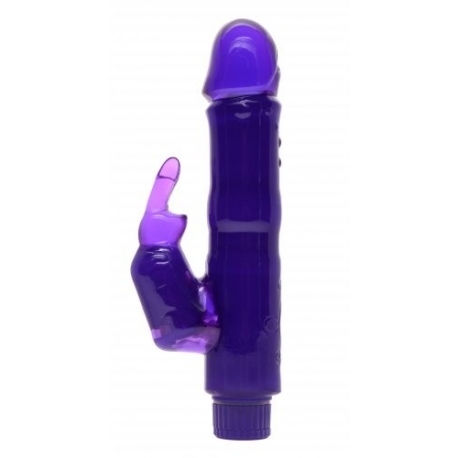 If you want to know about the best cheap adult toys for couples, here is a list that would help you create an awesome collection:
This is designed for couples who wish to bring incredible sensations into their lives. This toy is an egg-shaped gadget that can be split into two different vibrators. While one of them is a convex one for stimulating the clit of your partner, the concave one is for cupping your testicles. Both the vibrators are designed to perfectly fit your hands and you can control the intensity just the way you want to. Start vibrating the toys together and indulge in an experience to remember all your life.
This looks like a soft bean bag, but it is tiny and bulbous! All you need to do is hold the end of this waterproof vibe and use it just like you use the mouse of your computer. Press the touch pad that vibrates and bend it just on the spot where you want to concentrate the sensation on. If you know where you want the sensation, you have it just right there. Since the material is soft and tender, your finger is felt on the most sensitive part of your partner's voluptuous body.
Ola was born just when an engineer struggled to find out how to use a sex toy on him and his wife. He wanted to design something totally unique and that's how this wonderful gadget came into existence. We are glad he never found out about the other cheap adult toys or else this wonderful thing would have never existed for us. The clitoral stimulation that your woman enjoys with the help of this wonderful toy is totally out of this world. You know what's the best part? You enjoy the sensation of the vibration too!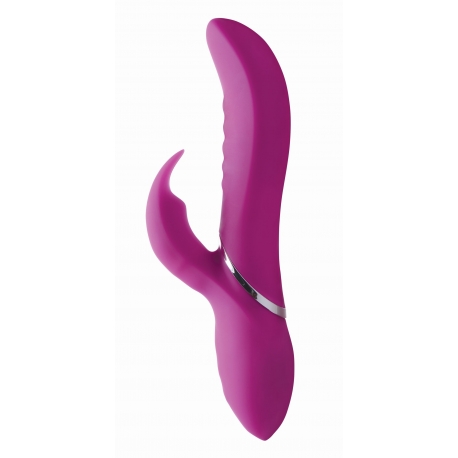 How does golden and black combination sound to you? The color combination itself is so turning on that you feel like owning and using this couple toy right away. There is a remote for this waterproof toy that uses Sense Motion technology. You can shift between eight different modes and all you need to do is shake your wrist or simply tilt your palm. The hottest thing is that the remote vibrates as you control different patterns and speeds; you feel exactly the same sensations that she does. Sounds incredible, doesn't it?