Dildos are sex toys which are designed for the sole purpose of penetration. They are designed in such a way that they resemble the look of an actual human penis. They are sex toys which females find more interest. In our article we are mainly going to deal with some of the popular line of dildos which people, especially the ladies love to purchase. Just read the article below to get a fair idea: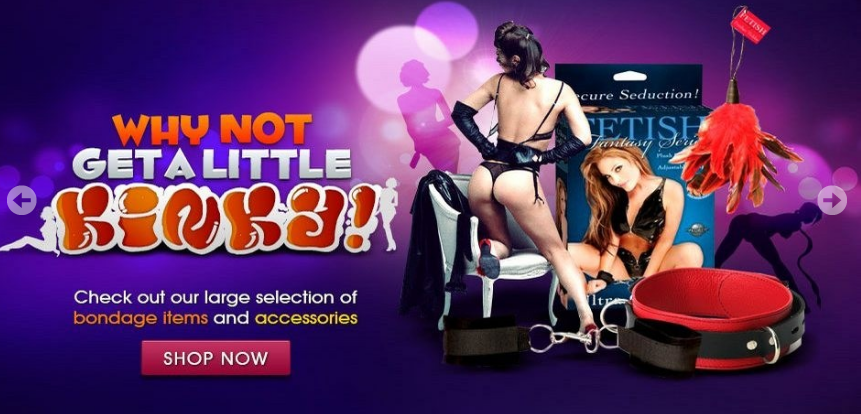 Some of the Top Dildos Which Ladies Enjoy
Here is a collection of some of the top sold off dildos from both forms of the market. Follow closely:
Mr. Humongous Dong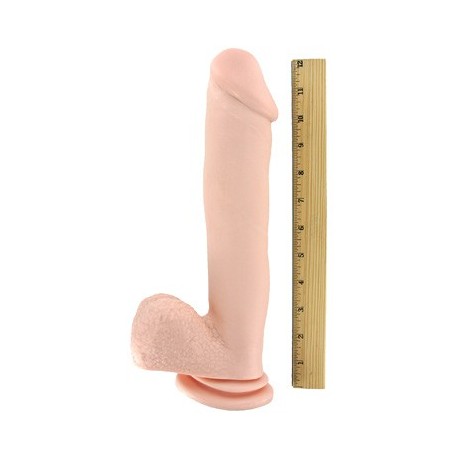 Click here to buy now
The name itself states its nature. The thing with dildos is that the larger its size the more the enjoyment. Well this isn't just big, its humongous! In the market its known as the beast and is absolutely perfect for anal as well as vaginal piercing. It has been given the exact look of a human penis and to be quite honest performing similarly as well, if not better. It is 10 inches in length, 12.5 inches in circumference and 8.5 inches   insert able length. Currently priced at $65.79.
Enormous Evan 10 Inch Dildo with Suction Cup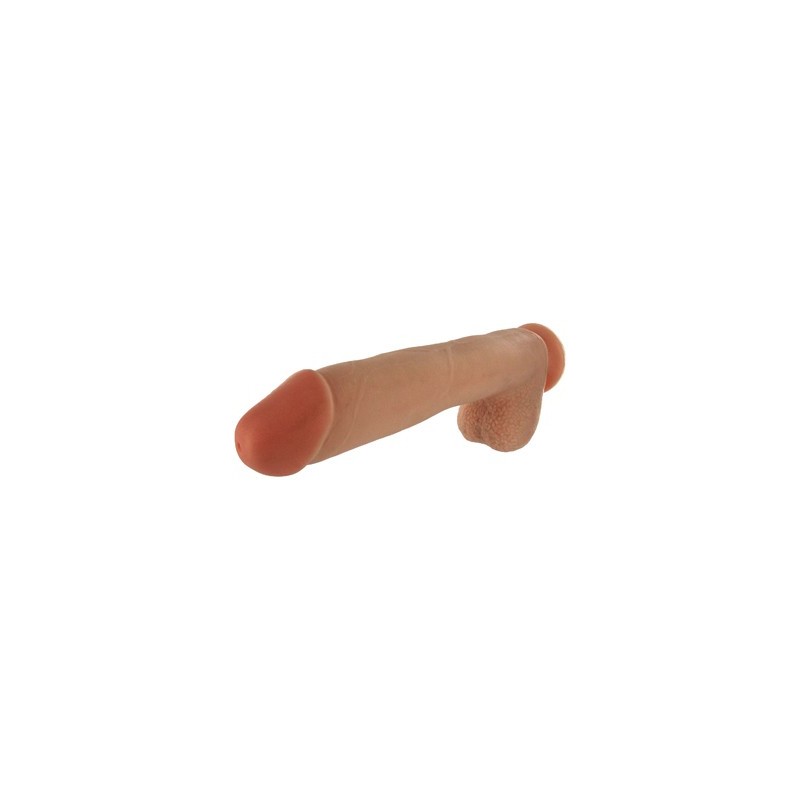 Click here to buy now
Using these large dildos means getting supreme satisfaction. It's a realistic cock head, veins and cock head designs provide a real like penetrating experience. They are made from the best quality material and are the perfect little tool for some solo activity. They are 10 inches in length, 7.75 inches insert able in length and 1.95 inch max shaft diameter and 6.1 inch max circumference. They are priced at about $40.99
The Double Header Smooth Dong

Click here to buy now
The thing which makes this design most unique is the double head. One can use it both ways. It will render a more personal and intimate level of excitement with the partner. It is flexible, extremely smooth but yet firm. These traits make it a pleasurable tool for the ladies and one with they can easily satisfy themselves. They are approximately 17.75 inches in length and about 5 inches in width. They are priced at about $22.99.
The Man Handler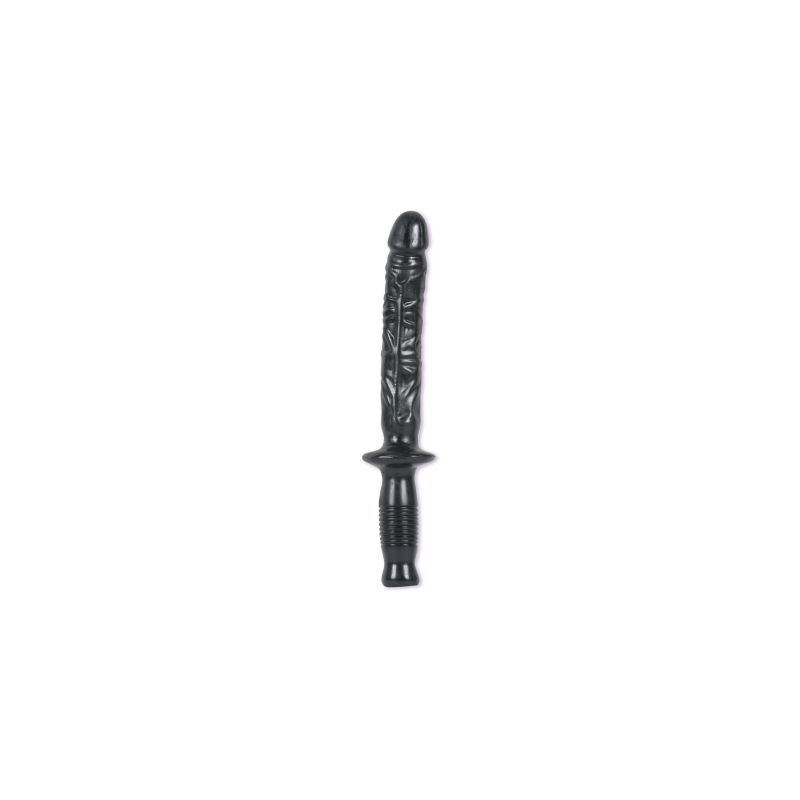 Click here to buy now
They measure an enormous 15 inches in length, 1.5 inches in width and about 4.71 in circumferences. They have an assured grip handle. The way they are designed, it looks likes like an enormous dick with a sword handle.  They are manufactured using the best materials in the market and are extremely safe for human usages. They are extremely popular and are subjected to frequent usages by the ladies. They are priced at $37.99.
Cherry Scented Vibro-Dong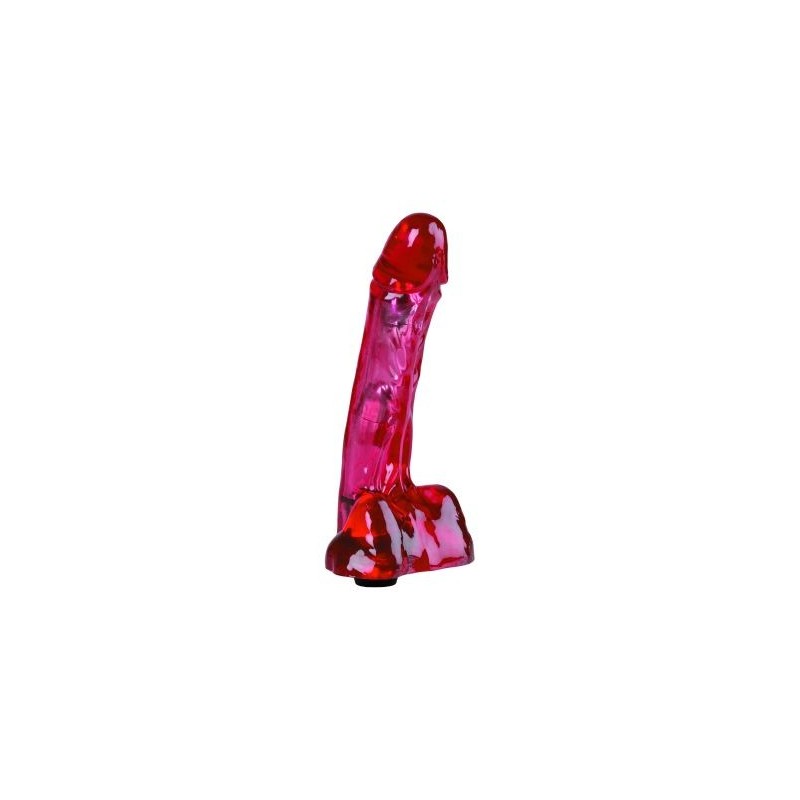 Click here to buy now
They are also frequently bought by the ladies and are priced at a price of about $61.99. They are about 12 inches in length; 8.5 inches insert able length and about 6.25 inches in circumference.  They are driven by a couple of powerful multi-speed vibrating bullets and also leave out a charming cherry odor which on employment will make the lady burst out of pleasure.