Sex toys aren't just meant for solo sessions, sex toys have found their way into the lives of couples and have been turning vanilla into flavor experiences. If your relationship has matured to a point where you two discuss your sexuality openly, it time to gift him better things. By better, we mean sex toys and to make your life easier, here are 5 sex toys that you can gift him.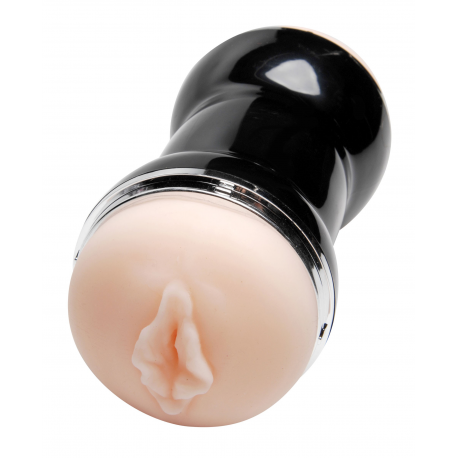 Big O Multi-Stage Vibrating Penis Ring
If you think you have seen all that is there in the world of vibrating penis rings, this one will change your thoughts. The Big O multi-stage vibrating penis rings has 9 different modes of operations. When in use, it switches through the different modes and cycles through them on its own making it 'somewhat unique and wildly different'. It also has a clitoris tickler which will help the lady in reaching orgasm faster than ever.
Stronic Drei
It looks like a vibrator but it's anything but that. It does not vibrate or move side to side. It moves in and out, exerting a thrust on the user's vagina or ass. This toy has recently been inducted in the best sex toys for him by Pleasureplayz around the world. The man can use it on her lady, on himself or involve it in creative ways (think double penetration maybe) in couple plays for ultimate pleasure. It is going to make her drop her vibrator again and never pick it again, ever!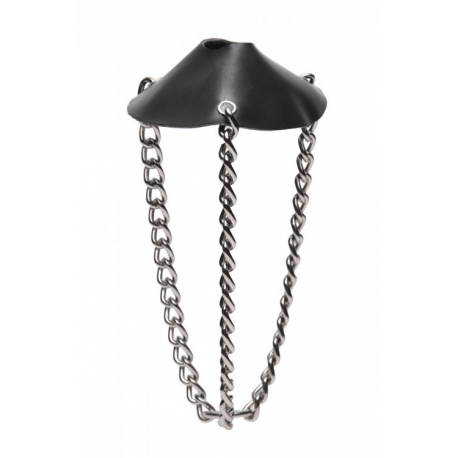 A&E Complete Lovers Kit
It looks scary at first but once you check out the kit closely, you will notice that it has some of the most basic sex toys for couples in the set. These sex toys are usually geared towards beginners to novice users who are still learning the art of using sex toys in the play. The kit has a multi speed vibrator, a giant 8-inch anal bead strip, a high quality penis ring, three sleeves – rabbit, nubby and swirled, for varying action and finally, the Ben Wa balls.
Clone – A –Willy and Clone – A – Pussy
There was a time when porn stars had this honor. However, with Clone – A – Willy and Clone – A – Pussy, you get to earn the experience. This DIY home kit allows you to close his willy and clone her pussy to keep it with yourself. This toy is particularly very useful for couples in a long distance relationship. However, we recommend it to everyone just for the sake of fun and a rather different experience.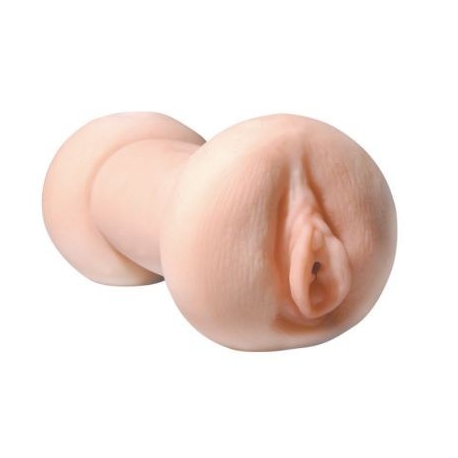 Cobra Libre II
It looks like a cobra head but sucks like a perfect hooker. The device covers the head of the penis and vibrates to make the man cum. The speed and vibration pattern can be adjusted and changed at an instant. It stimulated the part of the penis which is mostly ignored (but no more). Use it for masturbation or with a partner when doing it is not an option. The experience will be different and lovable, we promise.