Let's admit it. Not everyone of us is comfortable with anal sex. In fact, it is a nightmare for a lot of women. But, we are a crazy species, we like to try things that are not usual; and this is what makes anal hot and sexy. Anyway, cutting down how amazing it can be (with lube of course) and all the other things, let's discuss how can you ask your partner for anal and not look creepy.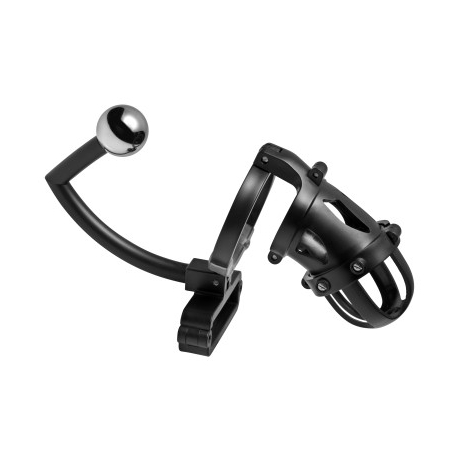 Get to Know each Other's Body
Asking for anal on the very first date night can be a risky business. However, it is a worth a shot if it is a one-night stand. BUT, if you are looking for a relationship with this person, it will never be a wise decision to ask for anal straight away. You need to know the person and their body to be sure that they are really a game for it.
Share the Fantasies and Slip the Anal in the Middle
Couples love to share their fantasies and you two are going to be no different. Share you wild, wet dreams with them. Discuss kinks, fetishes, weird ideas and sex toy discounts with each other and when they are comfortable with the discussions, slip the idea of anal casually. Watch their reaction. You will have your cue during this chat.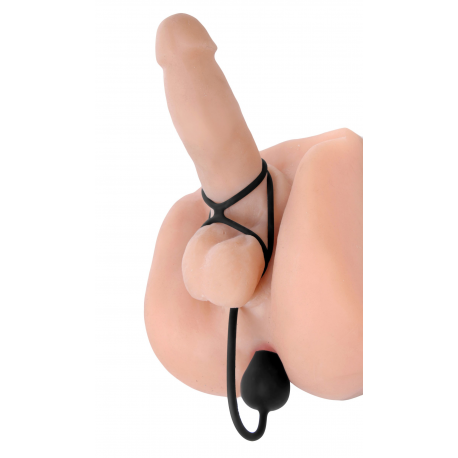 Do not Break the Sex to Ask for Anal
If you are in a middle of a steamy session and if your body says it's time to go anal, don't listen to it. Your body is selfish and it will never think of the other person. Play smart with sex toy discounts from Pleasureplayz, enjoy what you are getting and when everything is done – come up with the idea "next time, let's try something wilder!"
You will not only sound hotter, chances are she will be waiting for the next time and its wilderness.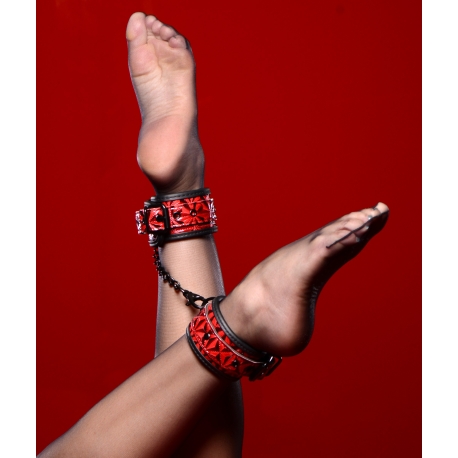 Plan It
If this is her first time, she has no idea how painful it can be for her. Therefore, it is important that you plan it in advance. Planning will mean that she is physically and mentally ready to be a part of her first anal; and you will have enough time to buy bottles of lube for the night. Do not do it without lube and no matter how unsexy it sounds, do not do it without a plan. She is not going to like this surprise.
Never Force
Forcing an anal is the ugliest thing you can do. Let's admit it. It's a wild dream and somewhat unnatural. Not everyone is going to like this idea and you should be bold enough to admit and appreciate it. If your partner likes the idea, go ahead! If she is not sure, try to convince her and let her make up her mind, but if she says no – DO NOT FORCE IT! A lot of men keep on popping up the question of anal even after the woman says no. Such a pressure is bad for relationship and you do not need that in your life.