Let's get a little comical today. Let's look at one thing that, in an everyday routine might not be the best teacher, but really, it teaches us a lot – the sex toys. There was a time when these things were small and little but now, these toys have grown larger and even human-sized (for example sex robots) and yet they do the same thing which they were doing a couple of decades back. So, what have they been teaching us?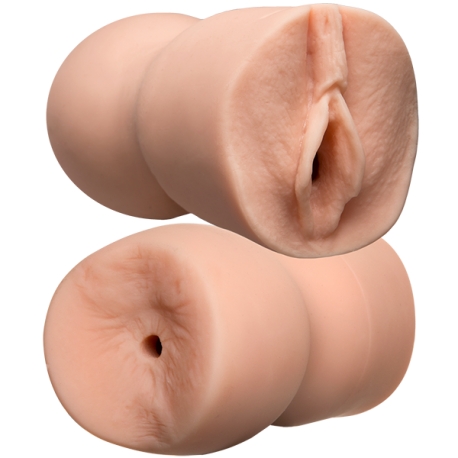 They Teach us to Please us, Well Most of Us.
When was the last time you did something to make someone else happy? Do you even try to make people happy? Your sex toy is constantly sucking and fucking you to see you smile and content. The sigh of relief that you let out after a good fuck is a reward for your sex toy. What do you do make the people around you smile? I am not asking you to give a hand or ahead but do something for the others around you and you will feel happier.
That Being said, you Cannot make Everyone Happy.
Even adult sex toys are not compatible with everyone's body. There are some pleasureplayz adult sex toys that would fit you and some that would not fit you. However, you will only get to know which sex toys do not fit you if you try them. Similarly, you cannot make everyone around you happy; but unless you give it a try, you will never know who are the people that could really use your help.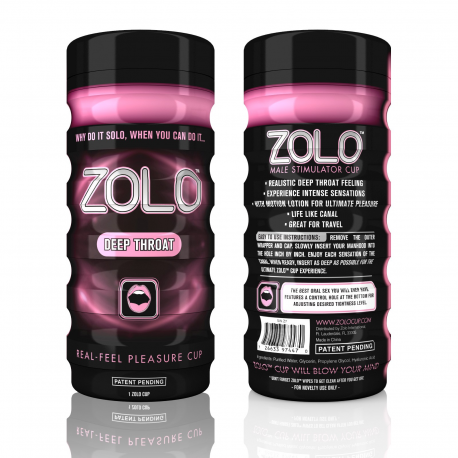 There are Compatibility Issues
What happens if you keep on using an ill-fitting sex toy? Does it bring pleasure or pain? Sometimes you have to give up on the most exotic sex toy because all it is going to do bring you pain. Similar is our life. Sometimes you have to give up on the most exciting and most beautiful human in your life because all they do harm you. Except that certain things and certain relations are not meant for you and deal with it.
It Can be Difficult at First, But it is Exciting
Remember the first time you used a sex toy? Do you remember all the fears in your head? Things in real life are similar. The first time is always going to be hard, but once you are past it, the fun begins. You will have to gather courage and be motivated on your own to pull it through. So, do not be afraid because every great thing has a difficult beginning.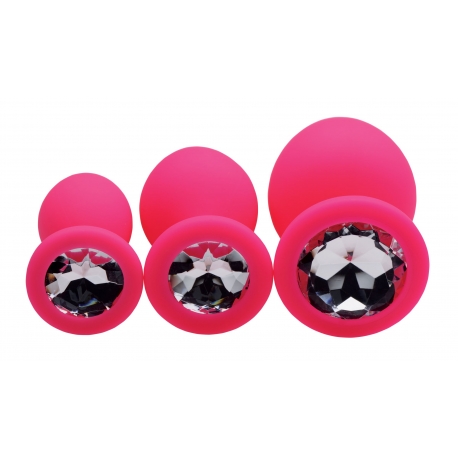 If you think about it, adult sex toys are the most selfless things in the world. Their life revolves around your dick or your pussy or your boobs, whatever you carry. They spend all their life sucking your privates and then getting back in their boxes or pouches, and they still stay happy. This is the kind of positivity that every one of us needs in our lives. But is it worth it?