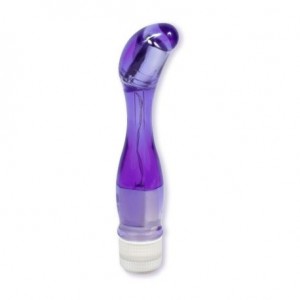 Women have been using sex toys for pleasure from centuries. In fact, texts from the ancient times talk about women using sex toys and men gifting their wife sex toys when they go on war. Therefore, sex toys made especially for women should not surprise anyone. A lot of women who are new to sex toys or women who love to experiment with their sexuality often look for sex toys that are easy to use and do not shake the budget. This is where our recommendations on pocket-friendly sex toys for women will help you.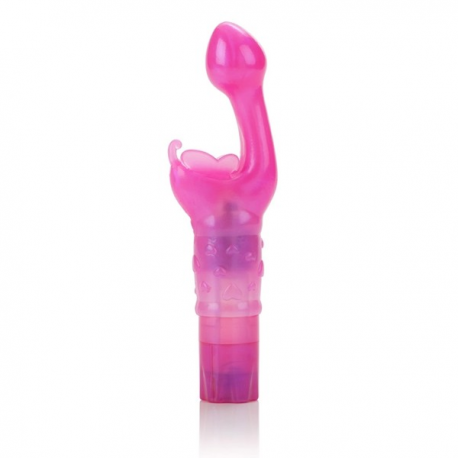 Butterfly Kiss Vibrator: Inexpensive sex toys cannot get any better. This unique vibrator plays with your privates in three different ways. The vibrant colored dildo stimulates your g-spot and teases the lips to ensure 100% excitement. The vibrator has three modes of operations – low, medium and high. The amount of pleasure depends on the speed. If you are a beginner, slow speeds are recommended and as you gain experience, go for the higher speeds and let the wings of the butterfly flirt with your clitoris. The insertable part of the vibrator measures approximately 3 inches and the wide 4-inch head is enough to blow your mind.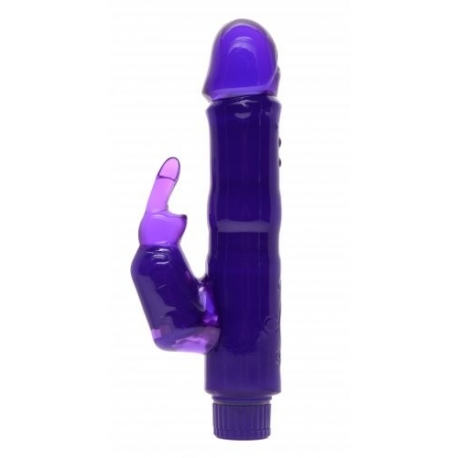 Waterproof Rabbit Vibrator: A waterproof rabbit vibrator is the best investment you are ever going to make. It is inexpensive, skin-friendly and has the ability to make you go crazy and scream with pleasure. The vibrator has different operating speeds which can be set using a finger. With its insertable length of 4 inches and a 1.5-inch diameter, it has everything to make you feel hot and happy. This sex toy has been designed to stimulate your g-spot and clitoris at once. All this makes the rabbit vibrator an effective, efficient and lovable sex toy.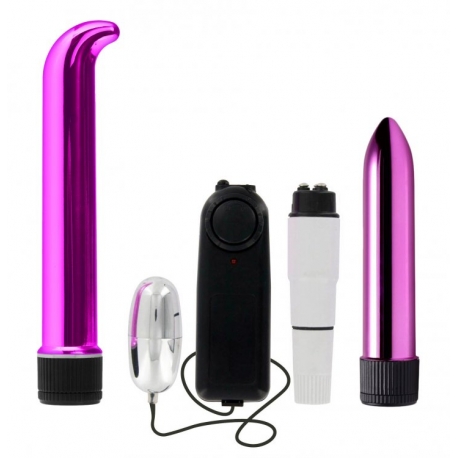 Ladies Pleasure Kit: This kit is going to treat you the way you are meant to be. It has enough power and speed to keep you busy and happy for several nights and with different elements of the kit, you can expect a different feel every single time. This pleasure kit is one of the best inexpensive sex toys you can own. Moreover, the remote control module makes the kit even better and more useful than any other sex toy you already own or are planning to own.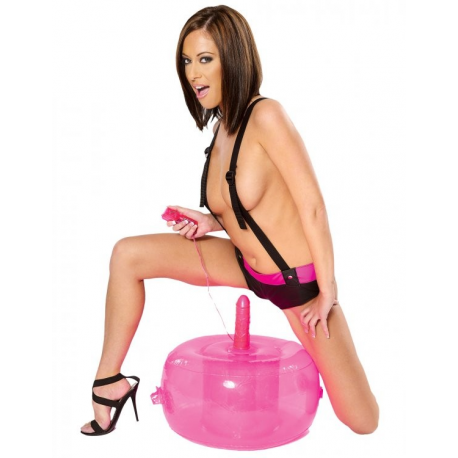 Fetish Fantasy Inflatable Pink Hot Seat: If riding a cock is your thing, then this inflatable pink hot seat can be your throne. It has a vibrating dildo in the middle that can be controlled using a remote. All you need to do is inflate the cushion, sit on the dildo, let it inside you and ride it the way you want. To make the experience richer, you can move yourself up and down on the inflated seat. This toy can also be a perfect sex toy wherein you can let your man decide the intensity of the vibrations and for how long you are going to sit on the seat. The inflated seat can handle up to 300 pounds.