Buying a vibrator for the first time can be quite a hectic task; you know nothing about vibrators, except for all the bookish knowledge your brain has. Also, let's not forget your friends only end up confusing you because they have different preferences when it comes to vibrators.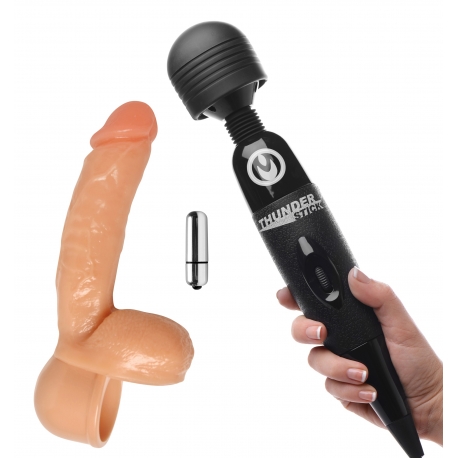 Why do different women have different preferences when it comes to these sex toys?
It is simple – while some women pay no heed to the expensive rate of the vibrators, as long as they are of good quality, there are others who believe in paying more attention to cheap vibrators. They want to make sure they buy a vibrator that is not too heavy on their pockets.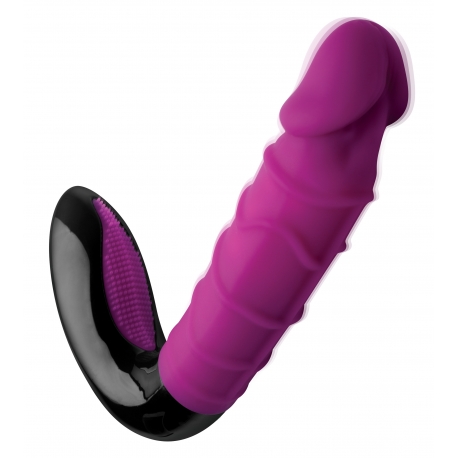 Now the biggest challenge is finding the best vibrator that doesn't disturb your monthly budget. You need something that is of good quality since it is going to touch the most sensitive and intimate part of your body, and also something that is affordable for you since you don't want to waste money on things that are not good enough.
So how do you buy the most perfect and satisfying cheap vibrator for women?
Well, the first thing you need to do is read a lot about vibrators. There are a few that are long and hard, there are others that can wiggle and adjust into your "flower." Then let's not forget about the ones that are small and can be carried into your purse wherever you go, in case of "quickie urgency" and also the ones that come with a remote control (which you can gift to your boyfriend). Read as much as you can about these vibrating beasts so that you know more about them. The more you learn about vibrators, the easier it is for you to pick the hottest one for yourself.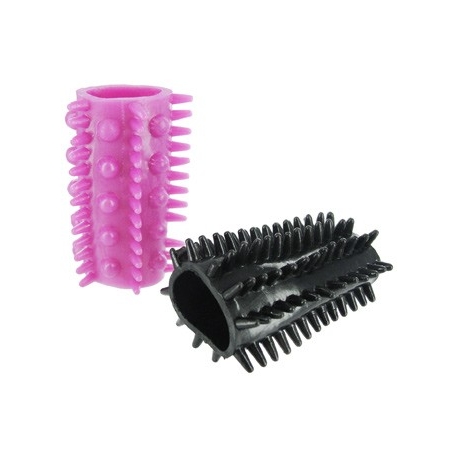 The second thing you need to do is find a company that's popular in the market. Do not buy adult toys from companies that you have never heard of. A few names are well-respected in the market because their sex toys are designed and created with the best materials in town. You don't end up hurting yourself in any way at all (unless you overly masturbate to get more pleasure). Once you learn about a good company, buying the best lot of cheap vibrators is just a few clicks away, if there is an e-store where you can buy these beauties from.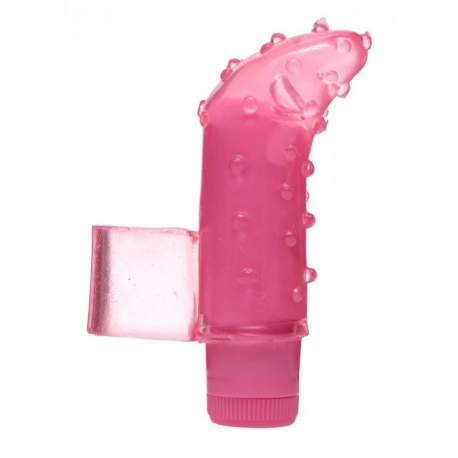 The last thing you need to do is read the reviews of various vibrators available on different e-stores. It may sound boring to you and you may feel like there is no need for you to waste so much of time reading reviews written by others, but this is the most important thing you need to do. Reviews left by real users let you know how much you can trust the company and its adult toys and where it lacks. You can either buy the product or look for another one, depending upon the number of positive reviews left for the vibrator.