I believe sex toys are the most underrated objects ever, even though the doctors themselves are trying to boost their importance in the lives of people. Yes – a lot of doctors would tell you to introduce adult toys into your life if you want to get more from the journey of intimacy.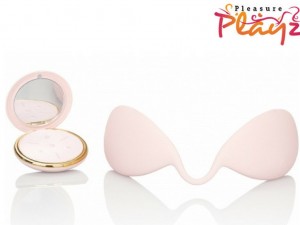 But what is the relation between buying sex toys and being an incredible lover?
There is a major role you play in the life of your girlfriend. If you introduce sex toys into her life, you bring her the following things:
A belief in the importance of sex toys: When you bring a sex toy into the life of your girlfriend, you show her something that's really important in her life. She would realize what she had been missing all this while. Some of the toys are exclusively designed to please women.
A brand new technique to self-pleasure: Even if you are not around, a sex toy can help her achieve pleasure. What if you have gone out on a business trip and she is really missing you? Would you want her to crave for you and remain horny? Gifting a sex toy to your girlfriend is a sign that you genuinely care for her.
A brand new thing to break the monotony in your sex life with her: If you two have gotten bored with the same old ways to get pleasure and if sex has become a monotonous two-minute pleasure for you, bring in a few adult toys and find out how they add spice to your lives.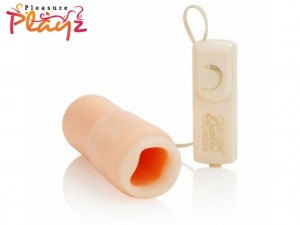 A better emotional health for your girlfriend: A few sex toys are quite comforting. A female orgasm is extremely important. It lets you know she is satisfied. With the help of a sex toy, you can surely satisfy her to the core. You can give her as many orgasms as she wants to feel with your presence.
A way to master her own pleasure: Sometimes, you need to let the girl handle herself too. You can always watch your woman play with herself. She can use the sex toy in front of you and turn you on. It is a great feeling to watch your partner play with herself right in front of your eyes!
A key to your happiness as well: The secret is that a sex toy not only satisfies your girlfriend and makes you a better boyfriend, but also makes you feel happy. When your girlfriend is happy, she gives you all that you want in bed. They are right when they say that the best giver in bed is the ultimate taker!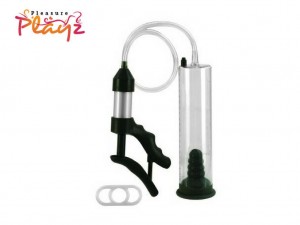 It is easy for you to lure your partner to accept the thought of introducing sex toys into your sex life. Once you find the best discount sex toy on the market, you can let her know about your thoughts and ask her if she would want to try something new with you.