The best way to possibly enhance your foreplay is by introducing sex toys. It doesn't matter which sex toy if you have an active and kinky imagination. You can make any sex toy a couple's sex toy.
Be creative
There are plenty of amazing online Sex toys from which you can choose your favorites. Take a dildo for instance, although it is the woman who uses it the situation will switch completely if you take charge and do everything while she lays back. Blindfold her and wear that little massager on while you finger her. Use those feather ticklers and massagers just lying in the bondage kit. Use the collars, the strap-ons, and handcuffs. Strap-ons look really appealing actually. They make the atmosphere really sexy when you are strapped in bold chains looking unattainable. Don't underestimate what you can do with these little things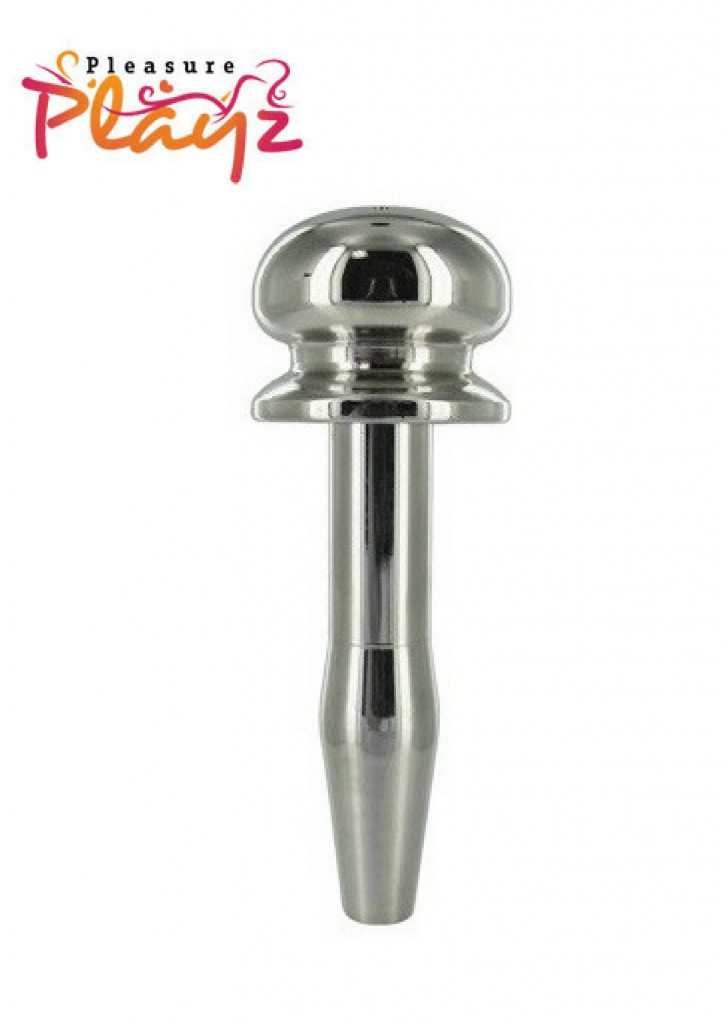 Make sex toys a part of masturbation and oral
Foreplay is intended to get all your juices hot and flowing. The wetter you get, the more fun it becomes. Why not help each other masturbate, but with sex toys. Ladies you do not have to waste all your energy on the blowjob, save some for sex and use it in different sex positions instead. Oral sex can be completely altered with sex toys. You can use an auto blow that gives your man the perfect blowjob. What you can do yourself is take charge. Blindfold him and suddenly increase the speed and watch his expression change, gasping for air. Similarly, men, lay your woman down comfortable and use pussy lickers instead of your own tongue. Stroke her with a dildo while your mouth is busy on her clitoris. Stoke his balls while your mouth is busy on his dick. The foreplay will be fun and you will successfully save your energy for sex.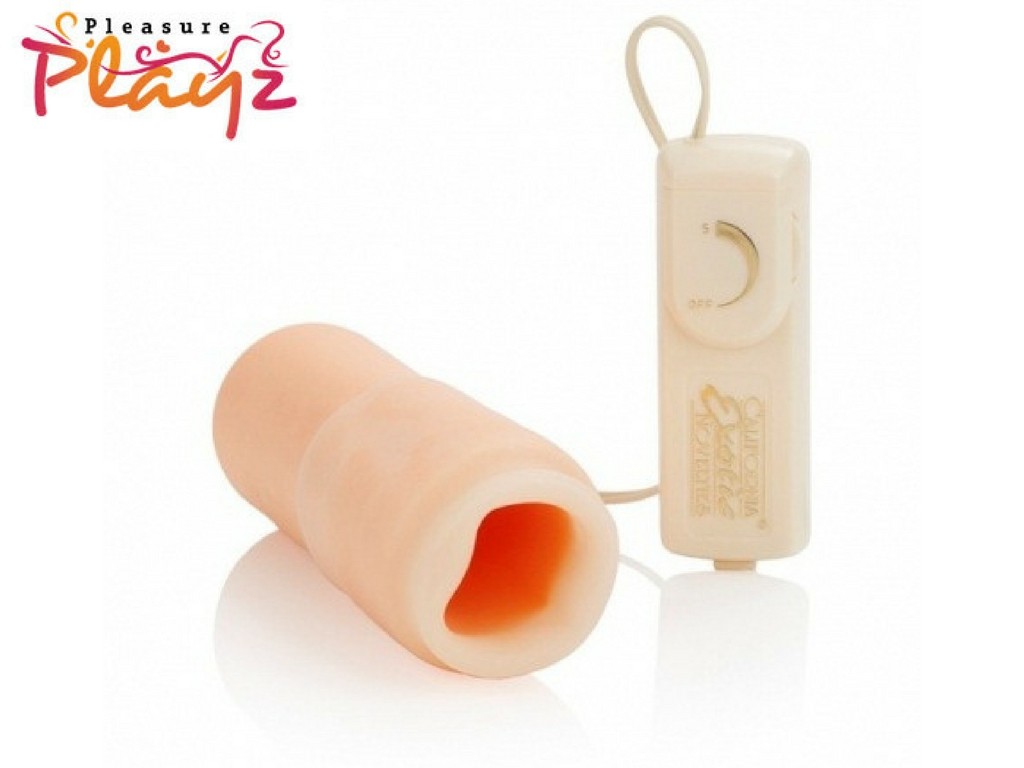 Use toys during sex as well
Now there's plenty of stuff that you can use during penetration too. It is all just really up to you. Cock rings and strokers make the classic choice but that doesn't stop you from doing something different. Wear the rabbit dildo while you fuck her perhaps. It'll surely make her go wild with pleasure as she is going to have both clitoral and vaginal orgasms at once. Ever though multiple orgasms would be so easy? You can even wear anal plugs during sex to double the fun. Put nipple clamps on her, there is no end to imagination.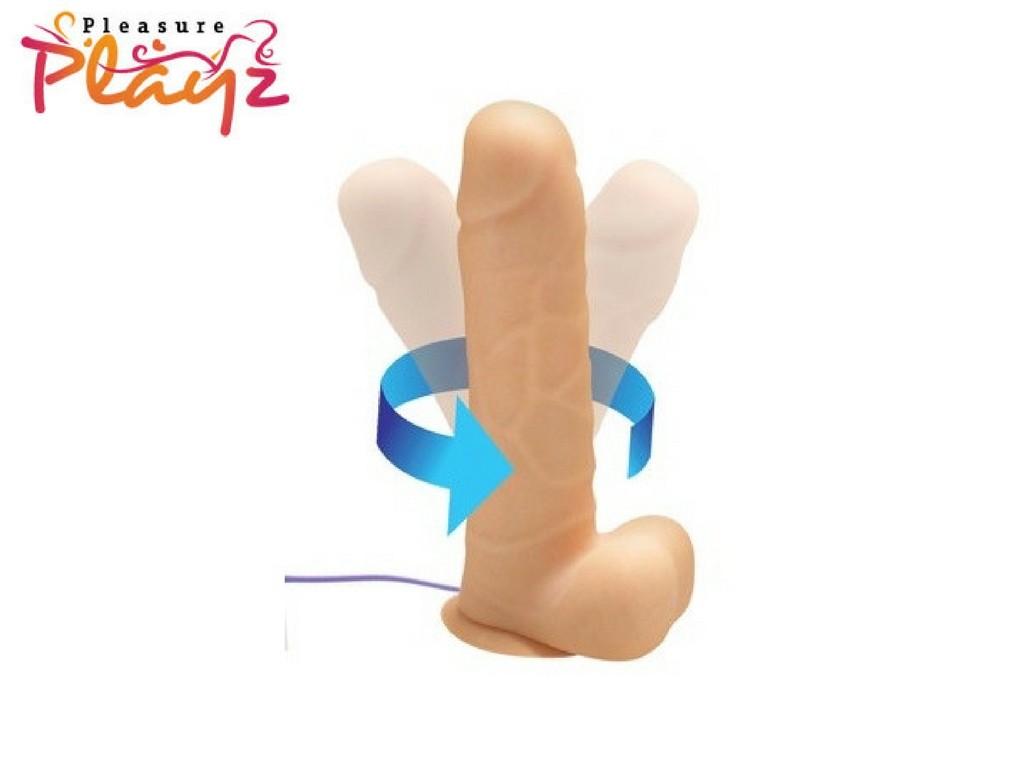 Sex toys for couples are only fun if you use them right. You have got to be creative. Don't be shy so that you can get the most out of it. Explore your limits and surprise your partner. It will definitely change the way you have sex for the better. With sex toys, you have opened a door to a whole lot of new things to do in bed.
Take my advice and don't close it till you have explored it all! You will be surprised to find out how sex toys can spice up sex like nothing else ever did. If you are looking to try something new, this is it.