The sex toy industry is a flourishing new market today. From men to women, everyone is giving their wild fantasies a chance. There are so many times when you are single or living away from your partner but there is no reason for you to abstain from sex.
And with sex toys, you can pamper yourself bigger and better. Now there is so much to choose from that you are bound to get confused. There is something new coming up every day and more. And if you are a woman, there are literally double the choices for you.

Now if you are looking for a good quality cheap sex machines and performance and also affordable, you must shop online. Shopping online is better for a lot of different reasons. Firstly, every product has a detailed description so you get all the information you need. Secondly, you get to browse category wise according to your preferences which is just easier and more comfortable than shopping at a store.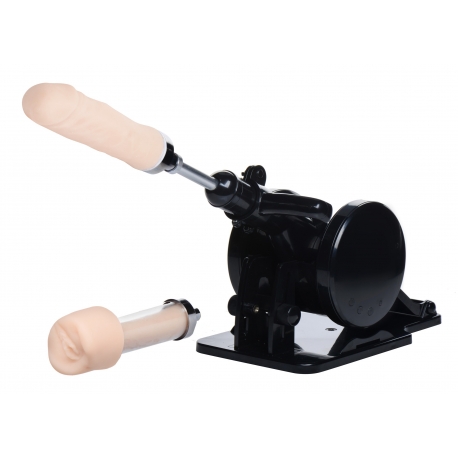 Now most importantly, shopping online will get you a great deal of discounts and save you big bucks. And in case you're wondering, there is no compromise in the quality. Some of the leading online sex toy store is Pleasureplayz . They are known for their quality and affordable prices.
So if you are a beginner, you must be confused about what you want. You can simply think about what you like in bed and choose something that does the similar work for you. We'll help you with some of the popular choices amongst women.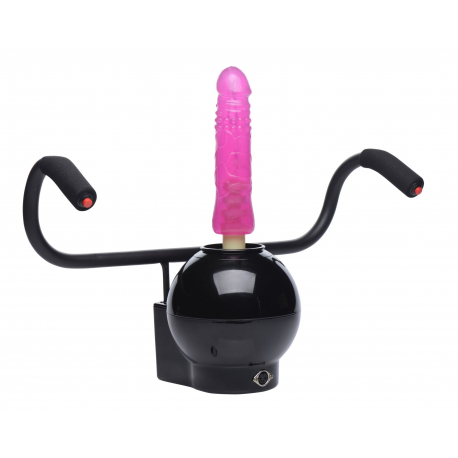 To start with, you can go for vibrator dildos. They are classic, easy to use and always popular. Every woman must own a vibrator for self-pampering. The ups are that you get to choose your own size, exactly how long and wide you would like it to be. The intensity of vibrations can be varied and it is surely stronger than what you might have experienced in bed. You can even choose waterproof vibrators if you want to carry one in the shower or bathtub.
The favorite vibrator amongst women is the Rabbit vibrator and it has been for a long time because of what it offers. It targets your entire G-spot and certainly leaves you with an amazing experience of multiple orgasms. It is a combination of a dildo and a rabbit-shaped simulator on top to satisfy both your vaginal and clitoral area at once.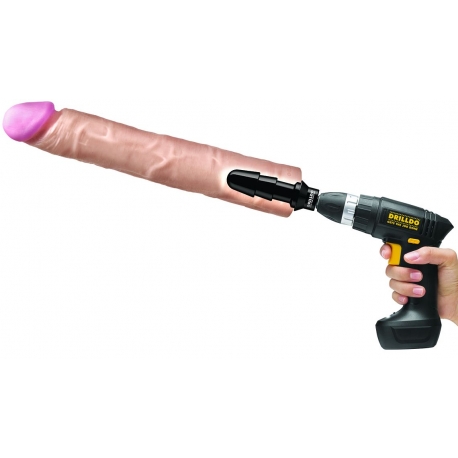 For the best experience, you should choose a vibrator that is made of withering silicone or glass. They are of high quality, safe and phthalates free. Avoid any kind of plastic and pay attention to the material while you read the description. Usually, lubricants are available with sex toys. In case they are not, do not forget to buy one.
Once you have begun and you like the experience, there is so much more that you can explore. You can even use sex toys in bed with your partner for an even better experience.