The sex toy industry is flourishing like anything. Owning a sex toy does not mean that you are a lonely single person who does not have anything to do for the day. Sex toys are a lot more than that. There are various different reason that men should buy sex toys more often, here check them out –
Using sex toys makes your style better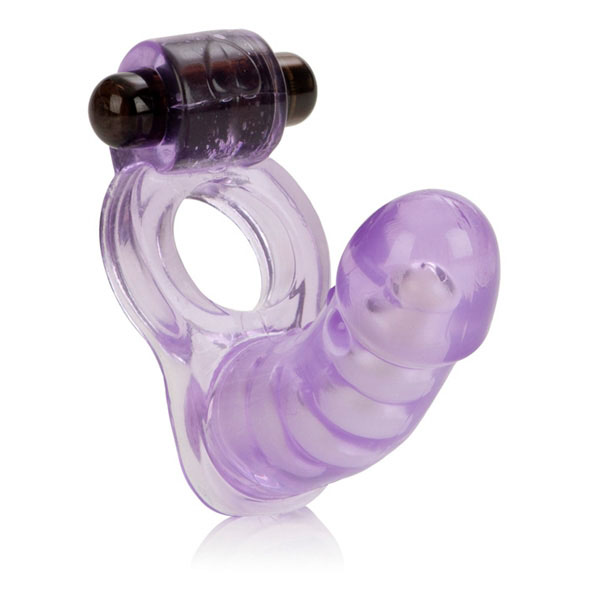 There is only a little you can do to a woman in the bedroom. But taking the help of the best male sex toys available in the market, the possibilities are endless! Introducing something new and exciting in your sex lives will always spice things up. Not only does it make the mood and foreplay hotter, but sex toys also assist you in the course of action when you begin to get tired. Bid your boring old sex life goodbye for the better, the reason is enough to try a sex toy.
Using sex toys makes masturbation easier
Well obviously, that's the primary reason why men use these toys – to give their hand a rest and multiply the pleasure. But you know you could make masturbation a lot more fun using auto-blows, flesh-lights and realistic masturbators. Having said that, nothing beats flesh-lights for men, you press one button and let it do its job.
 It's guaranteed that you have never had a blow and suck experience like this before. And let's admit putting too much work into masturbation does not let you relax properly. You can go from all work and no fun to all fun and no work simply with the help of these toys.
Using sex toys in bed will definitely drive your partner crazy
Well no matter how great the sex is, at some point, you long for something new and interesting. No, we don't mean you need to find a new partner but If you were both open to using these in the bedroom, you can get the juices flowing in no time and the chances of you or partner cheating drops down to zero.
Bringing online sex toys will really change your life for the better. You will not get tired soon like you used to which will make the sex more energetic and last longer. It will even make your erections last longer. You can get as kinky as you want and try out all your in head fantasies in real life because you name it and there is a sex toy for everything!
You need sex toys to give your woman multiple orgasms
No matter how hard you try, you cannot give your partner multiple orgasms with just sex. There is obviously one spot that you can reach and the others that you miss. There are some great sex toys that serve the purpose just right. They minimize your work and target your partner's G-spot, stimulating her by amazing vibrations and tickling sensations leaving her moaning with multiple orgasms for the first time. Rabbit vibrators are one such kind of sex toys that will drive her crazy with pleasure. No work, just orgasms, what else would you need.