No matter what they say on the outside, size does matter. It's always an element of surprise when you meet new men, you don't know what exactly is in store for you. So while you are waiting to find out, there are always large sized dildos for you.
Classic dildos
Regular six inches dildo- Six inches is the compact size for most people. It allows you to experience complete penetration and immense pleasure. Most six inches dildos have the diameter ranging from 1-1.5 inches depending upon the kind of stretch you would prefer.  These would be just the right kind for beginners, don't forget to use lubricants while you're at it.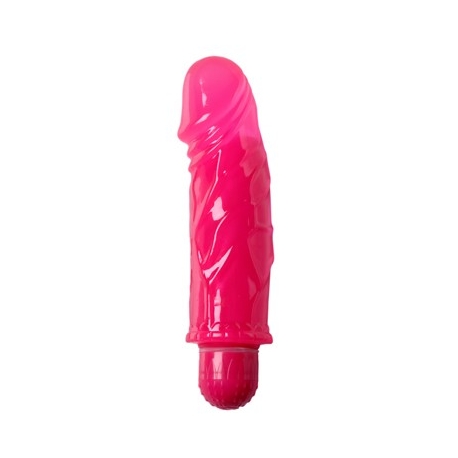 Vibrator dildos
These come in various lengths and diameters and the stimulation level is automatically increased because of the inbuilt vibrator. You can vary the intensity and speed with a remote controller. Usually, these dildos can be as long as 6-10 inches and as wide as 1.5-2 inches. Take your time to make up your mind depending on how far you want to challenge yourself.
They come in materials like silicone, glass and some are super shiny. You can choose whatever appeals the most to you.
Realistic dildos
Won't the orgasms be more realistic if the dildos too look real? These extremely authentic, actual dicks like dildos make it worth for you. The appearance sure is realistic but unlike on real life, you get to choose the size. These are available in all human colors, textures and sizes.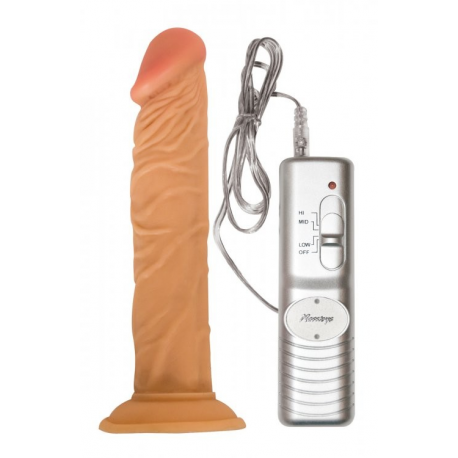 Vibrators – An actual dick textured large sized dildo, with an inbuilt vibrator that makes the experience all the more realistic, what is not to like about that! These usually come in 6-10 inches in length and 1.5-2 inches in diameter. The best part is that some of these are waterproof as well, that is as real as it gets.
Anal dildos and Butt plugs
Some of you may be fond of anal stimulation while some of you may resist, but you wouldn't really know until you try. The range of sizes is wild! They are 6.5-10 inches in length and their diameter goes as wide as 3.5 inches. These large dildos from pleasureplayz are made flexible and smooth with extra ridges to make you go wild.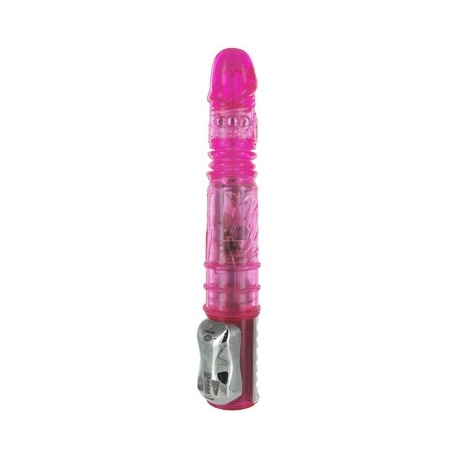 Double penetrators
If you want both vaginal G-spot and anal stimulation all at once, the double penetrator is the one for you. It is a combination of two dildos, one slightly larger than the other. The one that goes in your vagina is usually 6-8 inches in length and up to 2 inches wide and the anal dildo is 8-10 inches in length and up to 3.5 inches wide. If this doesn't make you scream with multiple orgasms, I don't know what else will.
Well, you might want to try these huge dildos for some better sex experience. Even if you're single or married, you can spend a little time exploring while your partner is away and there is absolutely nothing to be ashamed of. One can never get enough of orgasms, can one?